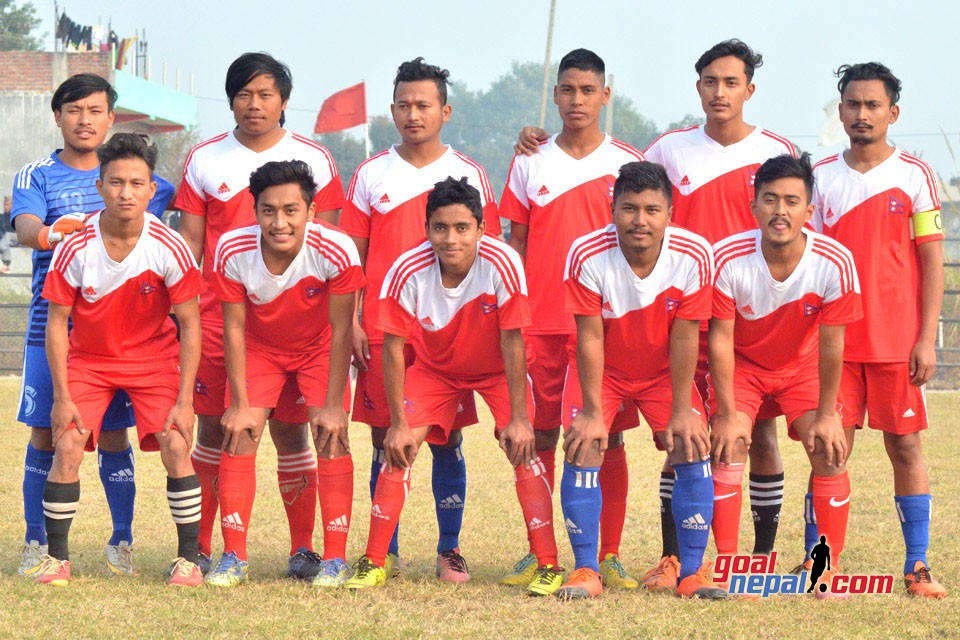 Darpan Youth Club of Kapilvastu has entered the quarterfinals of First Janajyoti Cup Knockout Football .
Darpan Club went past Mount Star Club of Butwal 1-0 on Sunday in Butwal.
Bikram Thapa scored the match winner in 65th minutes and was named the man of the match.
On Monday, Mayadevi Football Club of Khaireni will play against Christian Youth Club of Butwal.
The competition will conclude on Sunday, with a winning prize of 1 lakh 1 thousand 1 hundred and 11 Rupees.