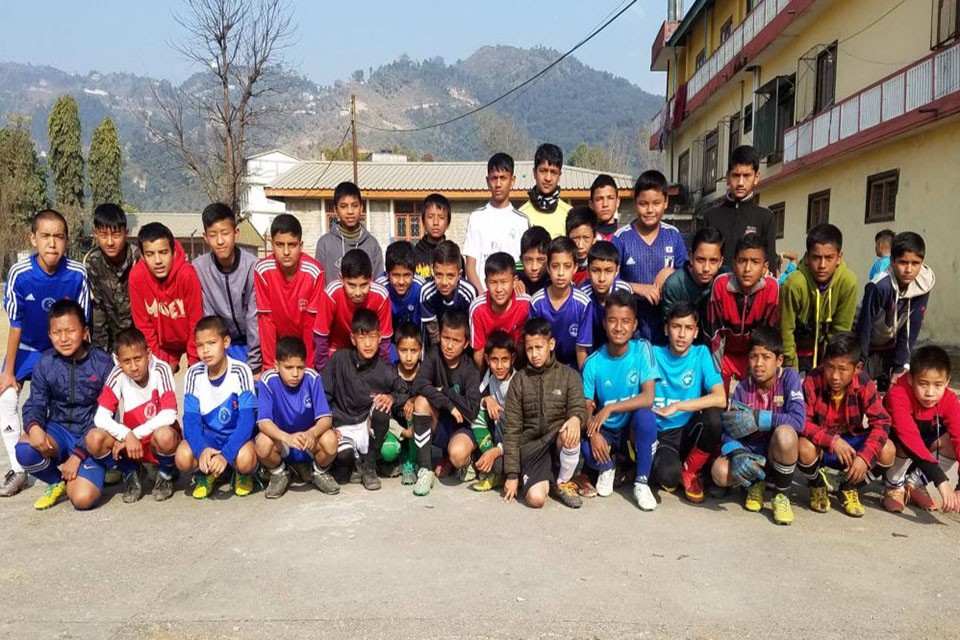 50 players have been selected for U12 copa Puma Toreros cup.

Coach Rajendra Tamang is selecting players in Pokhara for the international tournament organized by Fun Roots Academy, Japan.

Former Nepal international and coach Basanta Gauchan, football lover Prakash Tulachan and Funroots academy are jointly taking U12 team from Nepal to the tournament in Japan.

"We have selected 50 players from 105 players. Final selection will be done in Pokhara. Coach Basanta Gauchan and representative from Fun Roots will come to Nepal for the final selection", said coach Tamang.

Jun Hirano, owner of Fun Roots academy is close to Nepal and he is supporting Basanta Gauchan for this project.

Teams from South Korea, Germany, Mexico, Iran and Brazil will take part in the event.



Japanese Kids Paying Respect To U12 Team From Nepal