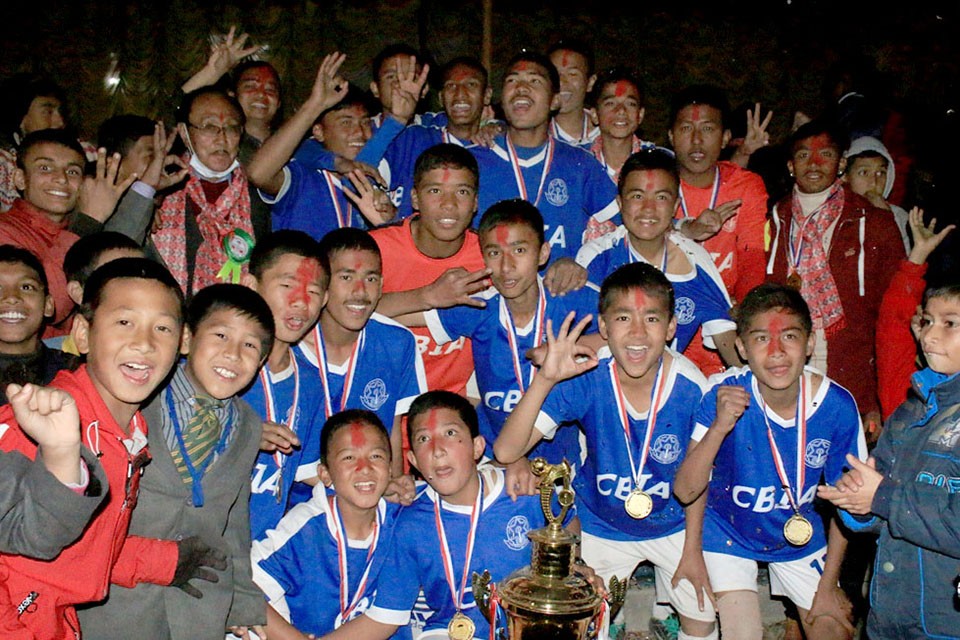 Career Building international academy has defended the title of FECA Cup.

In the final match of 13th FECA cup, Career defeated Kaustuv 5-4 on penalties. Both teams played 1-1 draw in regulation time.

The champions received Rs 30,000 while runners up team got Rs 20,000. Third placed team, Gothatar received Rs 10,000.

22 teams took part in the event.