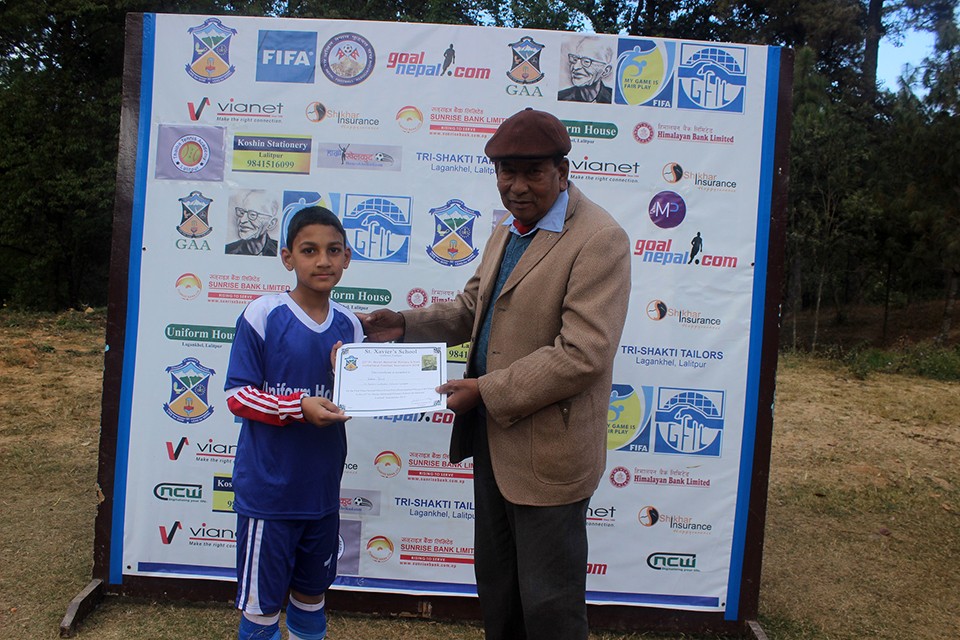 Hosts St. Xavier's school Godawari and LA School have entered final of 23rd Father Moran memorial cup football tournament in Lalitpur.

St. Xavier's defeated Modern Indian school 1-0 in a tough match played at SXG grounds.

Subhay Maharjan scored the match winner. Subham Silwal became the player of the match.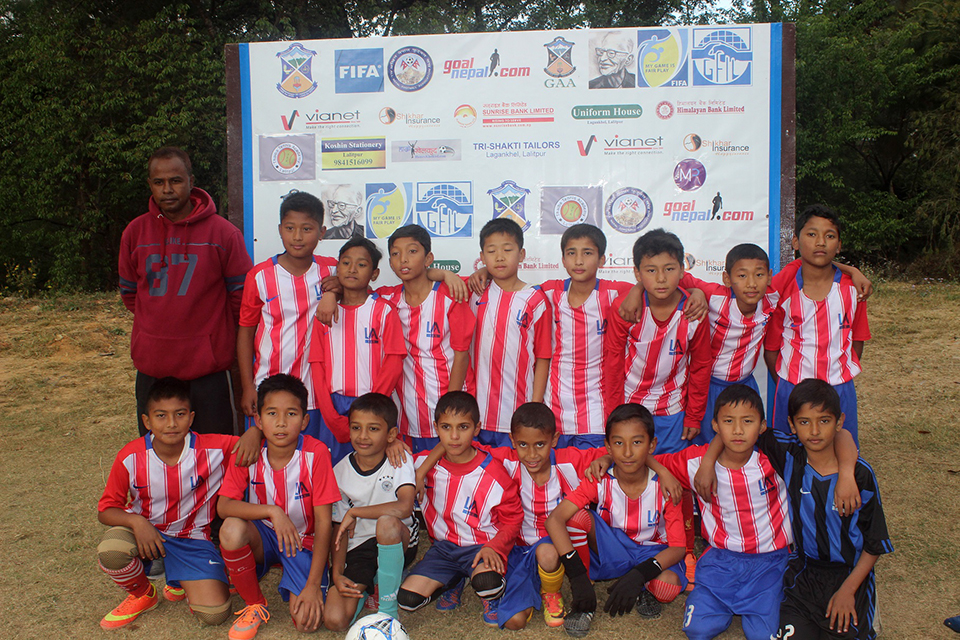 LA School defeated Moran School Maheshpur, Jhapa 2-1. Ashutosh Lawat and PRasoon Tuladhar scored apiece for the winners. Player of the match Yubaraj Rajbanshi scored one for Moran.

Final match will be played on Saturday.