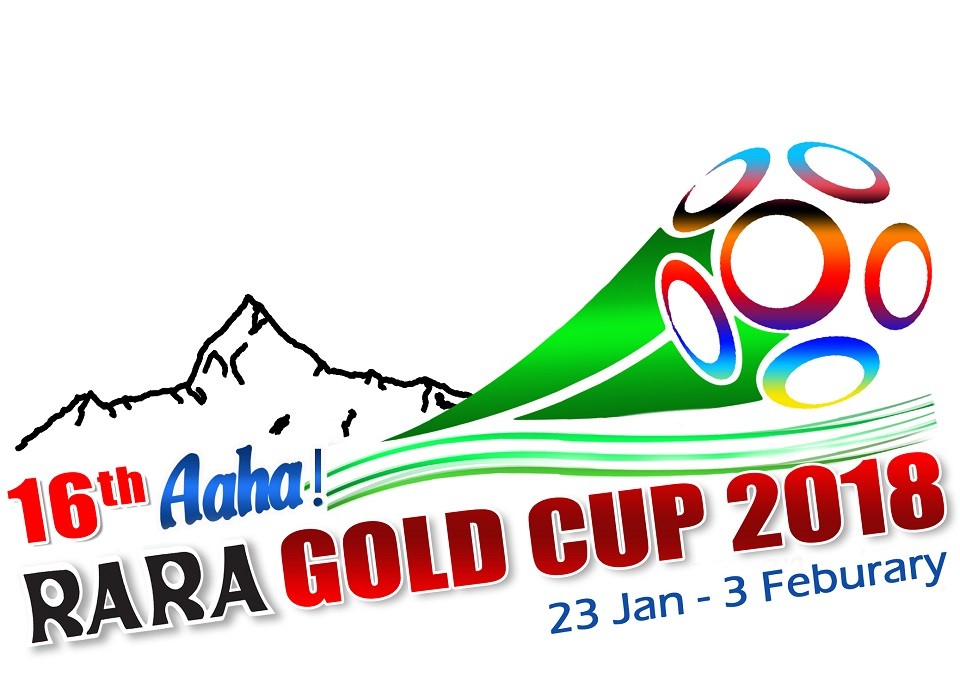 Sahara club has promised to increase prize money for 16th Aaha! RARA gold cup.
Sahara club president Keshab Bahadur Thapa revealed that they were on discussion with the sponsors to increase the prize money.
"We will confirm the name of participating teams and the prize money as soon as possible", said Thapa.
The tournament will start from January 23 to February 3 at Pokhara stadium.
Last edition had Rs 5,55,555 for the winners.
Mechi Netralaya 3rd Kakarvitta gold cup offered Rs 8 lakhs to the winners. Madan Bhandari gold cup, Itahari is offering Rs 11 lakhs while Khaptad Gold cup Dhangadhi will offer more than that amount to the winners.
Sahara Club President Suraj Gurung Talking About 20th Aaha! RARA Gold Cup