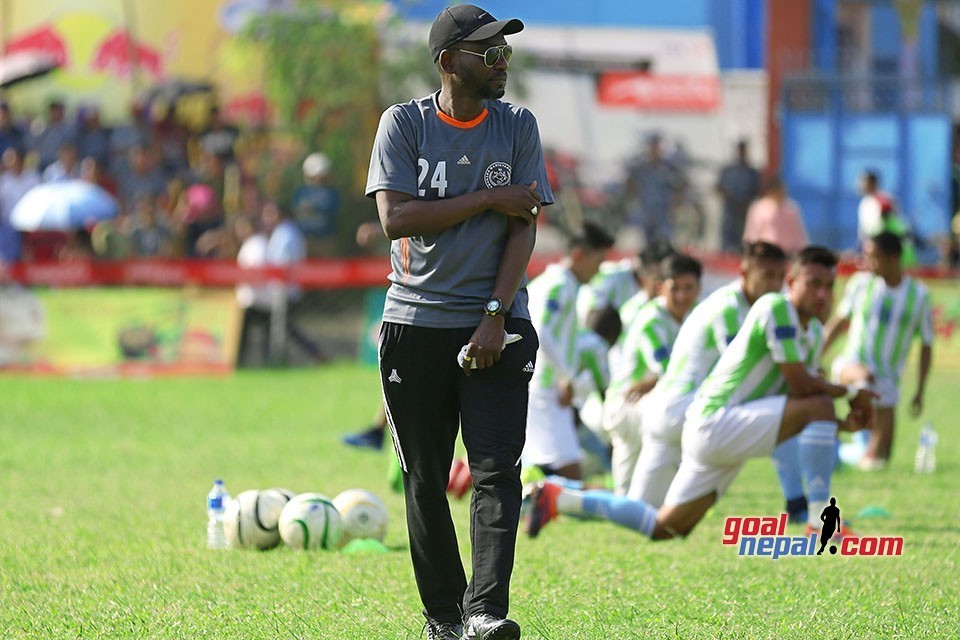 MMC has renewed contract with Nigerian coach Fuja Tope.

MMC had signed him before Mai Valley Gold Cup earlier this year. And the club has now renewed contract with him for the upcoming Martyr's memorial A Division league.

"I have renewed contract for six more months", said Tope.

"I am building my team. We are signing players. We will reveal everything about our preparation next week", said Tope.
MMC Vs Tribhuwan Army FC - MATCH HIGHLIGHTS