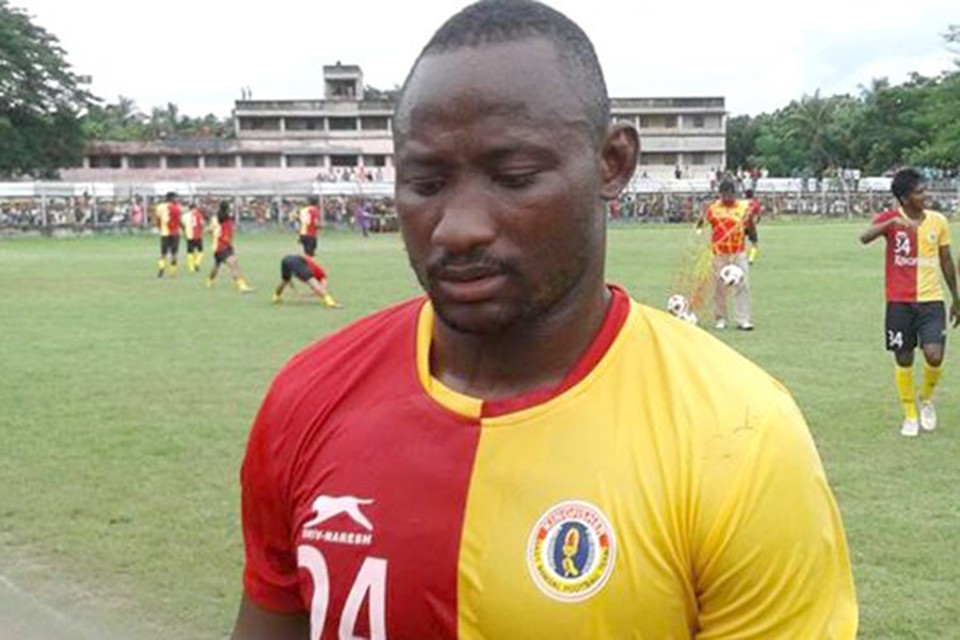 Manang Marshyangdi Club is close on signing former East Bengal striker.



Source said that the club has already made contact with Adelaja Some Oluwawunmi, who is now in Nigeria.



"The club has already sent him air tickets to come to Kathmandu", source said. 



The club hasn't revealed anything about the player. 



ANFA is kicking off the league from September 29.

The champions will get Rs 50 lakh.
MMC Vs Tribhuwan Army FC - MATCH HIGHLIGHTS