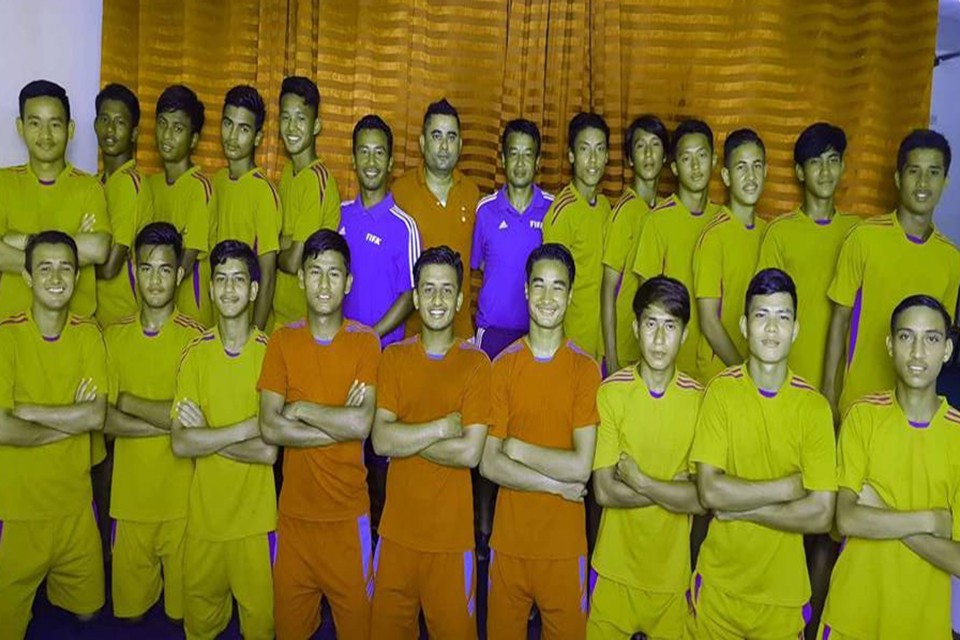 ANFA said that Nepal U18 has been grouped with Thailand, China and Indonesia in 46th Asian schools football U18 championship. 



It is not sure if opponents are real national teams. 



Nepal is going to field its national U18 team. 



Group A: Nepal, Indonesia, China, Thailand



Group B: South Korea, Malaysia, Sri Lanka, India 



The event is not organized by AIFF but School games federation of India.



Nepal will play against Thailand on September 22.