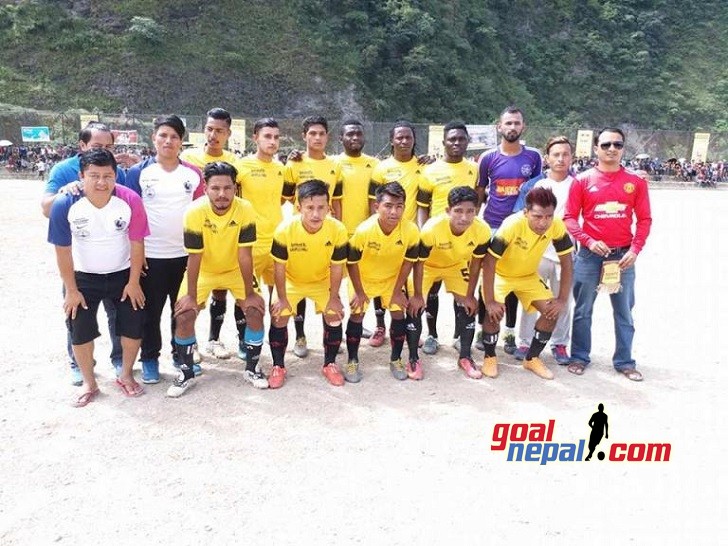 Hosts Boudha yuwa club fielded A Division league players and three African players to win the title of 3rd Boudha cup.
Boudha sidelined Kalipul united club 3-0 in the final match played on Thursday in Beni.
Lawal scored a brace while Top Bista scored another for the winning team.
The champions received Rs 1,25,000 while runners up team got Rs 70,000. Semifinalist teams received Rs 15,000 each.