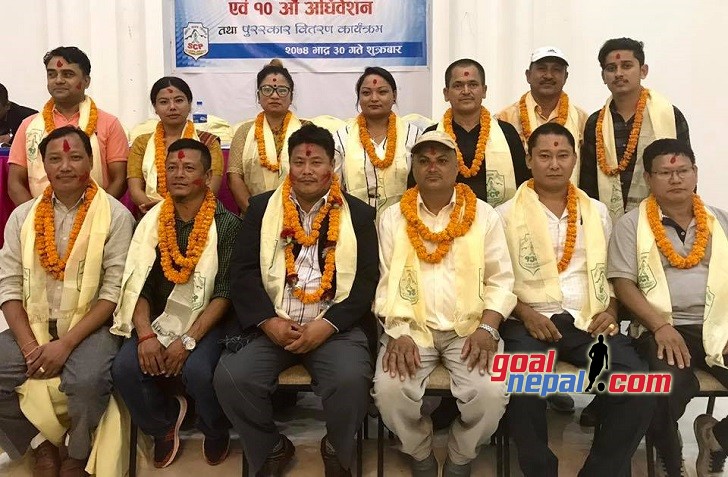 Keshab Bahadur Thapa has been elected the president of Sahara club, Pokhara.

19th generel assembly elected Thapa the president on Friday.
Hari Ram Gurung has been elected senior vice president.
Other officials are:
VP: Chitra Bahadur Pun
General Secretary: Bishwo Raj Baral
Secretary: Ramji Prashad Adhikari
Treasurer: Rauju Lalchan
Deputy Treasurer: Lil Bahadur Thapa
Members: Binu Rana Magar, Rojina Gurung. Ganga Raj Paudel, Tilak Bahadur Adhikari, Jyoti KC, Sandip Subedi.