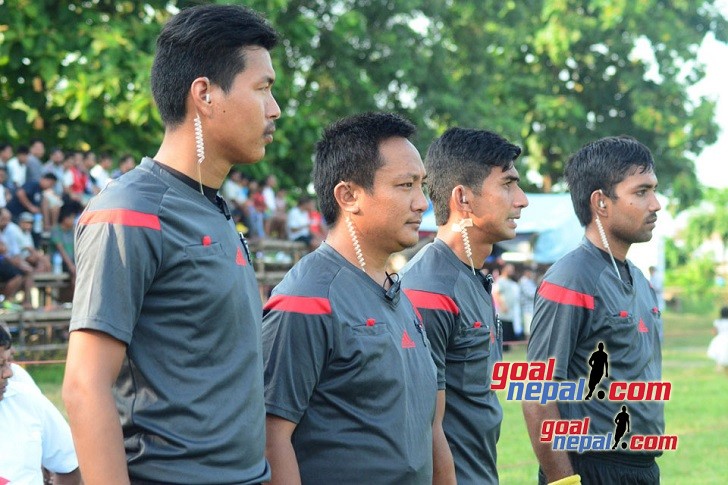 Well wishers from South Korea have donated walkies-talkie set to Jharna sports club.

Bijaya Rana,Muna Pun, Hitu Rana, Teju Kala, Som Sunar, Prabhat Thapa, Krishna Gurung, Hem Pun and Ashok Pun donated the set.
They also provided two footballs to the organizers of 31st Jharna cup.
Club president Lok Pun thanked all well wishers for their support.