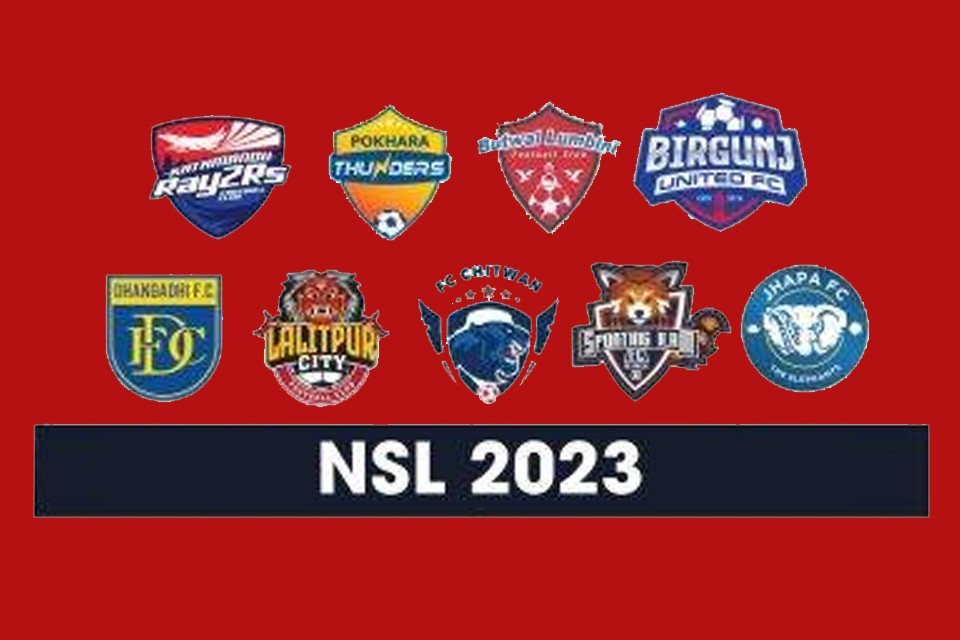 The ticket price of the much awaited second Nepal Super League (NSL) which is going to start from 8th of November has been determined.
NSL through its official social network has informed that the ticket price of the league has been fixed.

According to which, the price for spectators is fixed at 200 for general parapit and 500 for VIP.
Spectators can also purchase tickets online through IME Pay, the league's official ticketing partner. In addition, the organizer said that tickets can also be purchased from the venue Dasharath Rangshala.
Remember, the former winners of the league's opening match, Kathmandu and Sporting Ilam, have been set to meet. The game is scheduled to start from 6 pm.