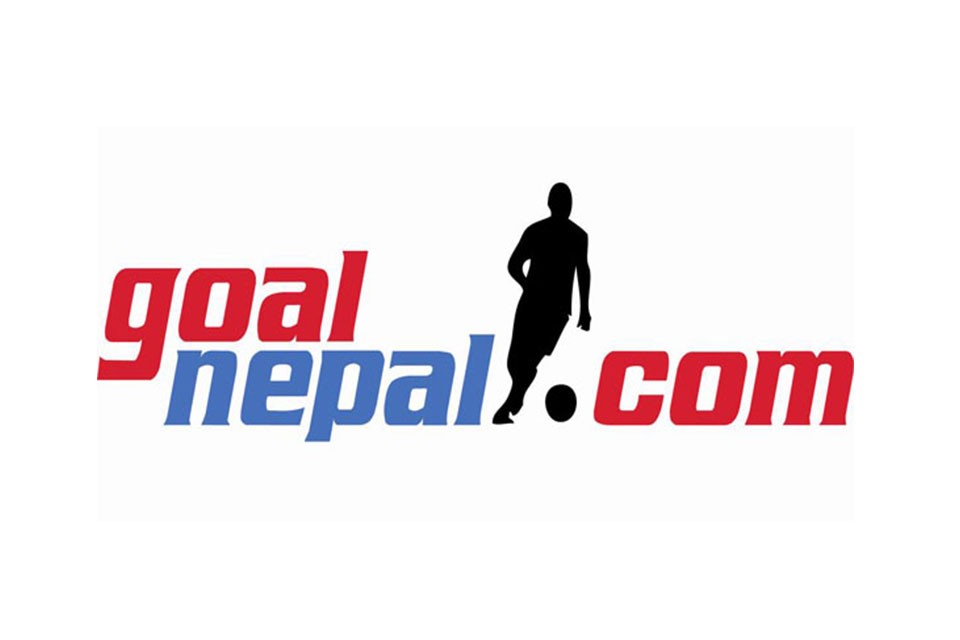 Scholar's home academy U14 team is taking part in 10th DONOSTI cup in Spain.
The event will start from July 1-8.
The school organized a press meet in Kathmandu on Tuesday to let the press know about their participation.
500 school teams from 57 countries will take part in the event.
18-member team will fly to Spain on June 30.
The organizers will cover all expenses of the team.
School principal Hari Narayan Upadhaya said they were excited to take part in the event.