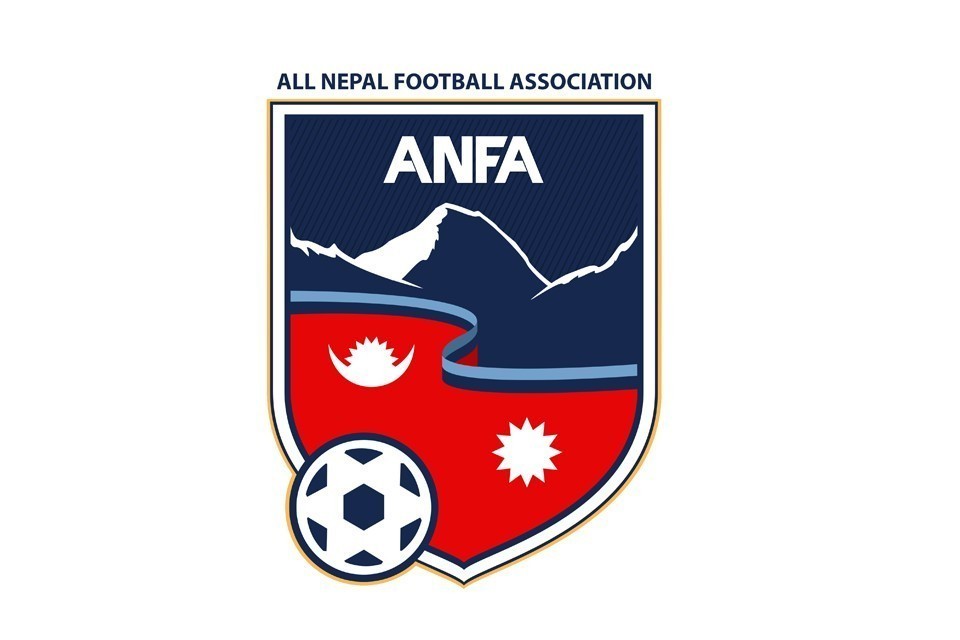 All Nepal Football Association is going to form an investigation committee on Wednesday to investigate the dispute between the Nepal national team head coach Abdullah Almutairi and the players.
After 10 players left the closed camp of the national team in preparation for the AFC Asian Cup qualifiers, a dispute has been brewing between the two parties.
ANFA president Karma Tsering Sherpa informed that an investigation committee will be formed on Wednesday after holding discussions with the players on Tuesday. The investigation committee will submit its report within four days of its formation.
Earlier on Tuesday, the players submitted a memorandum to Nepal National and International Players' Association. The newly elected president of the Players' Association Bikram Lama handed over the memorandum to NNIPA president Deepak Shrestha who expressed his commitment to helping the aggrieved players for justice. He urged the players not to back down in order to fight for their rights.
The players who left the closed camp of the national football team also met the member secretary of the National Sports Council (NSC), Tankalal Ghising on Tuesday afternoon.