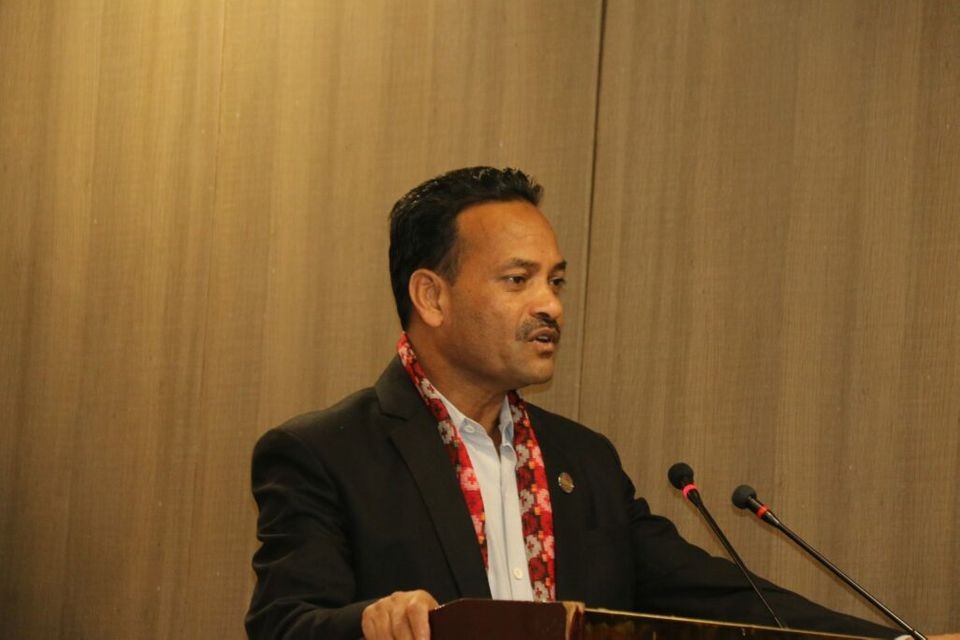 The ongoing issue between Nepal national team head coach Abdullah Almutairi and players has reached the sports ministry.
Youth and Sports Minister Maheshwar Gahatraj has invited ten players who left the closed camp to the ministry to know about the ongoing issue regarding the controversy between the players and the coach.
Meanwhile, ANFA is still silent about the whole issue and has not still held a meeting to solve and investigate such a delicate matter with the Asian Cup Qualifiers looming just around the corner.
The players submitted ANFA a letter yesterday to urge ANFA to investigate the whole issue properly. Meanwhile, senior vice-president Pankaj Nembang has also urged president Karma Tsering Sherpa for an immediate meeting to solve the current issue.
Players said that president Sherpa left the meeting with them citing other appointments after which he was seen posting a picture with the Kathmandu metropolitan city mayor candidate Srijana Singh.
Look Of Dasrath Rangasala In COVID Pandemic