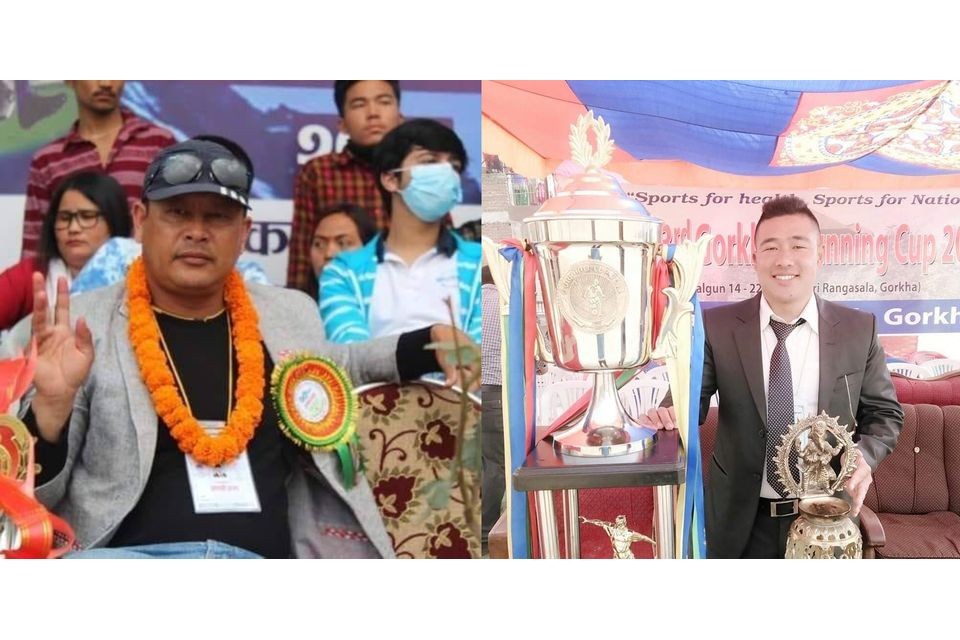 Surya Thapa Magar (Suresh) has been elected as the Sindhuli DFA president unopposed on Tuesday.
Due to internal conflicts, the elections scheduled for earlier dates were postponed to Tuesday and were held at the ANFA Complex in Satdobato, Lalitpur due to the same conflicts.
On the same day, Bishal Gurung was elected the president of the Gorkha DFA.
A general assembly is being held in the member districts for the upcoming election of ANFA. ANFA's central election is being held on June 20.