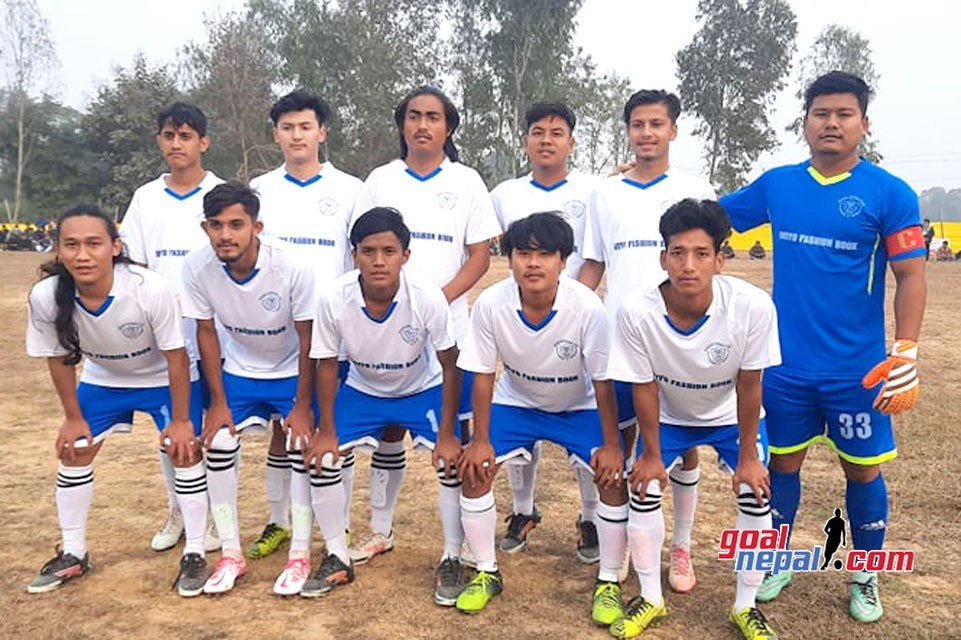 Murgiya FC have qualified for the semifinals of the Gaidahawa President's Cup being held in Gaidahawa Village Municipality.
In a match held at Gaidahawa-7, Devinagar local ground, Murgiya defeated Darshan Youth Club 2-1 to advance to the semifinals. Darshan Youth Club's Aarosh Thapa was adjudged the player of the match.
On Monday, in the third semi-final, hosts New Everest Youth Club will face Mainiya and Gautam Buddha Community Development Centre.
The winner of the competition organized by New Everest Youth Club and under the patronage of Gaindhawa village will get Rs 1,11,111 including the title while the runner-up will get Rs 55,555, according to the organizers. The final match of the competition will be played on January 1st.