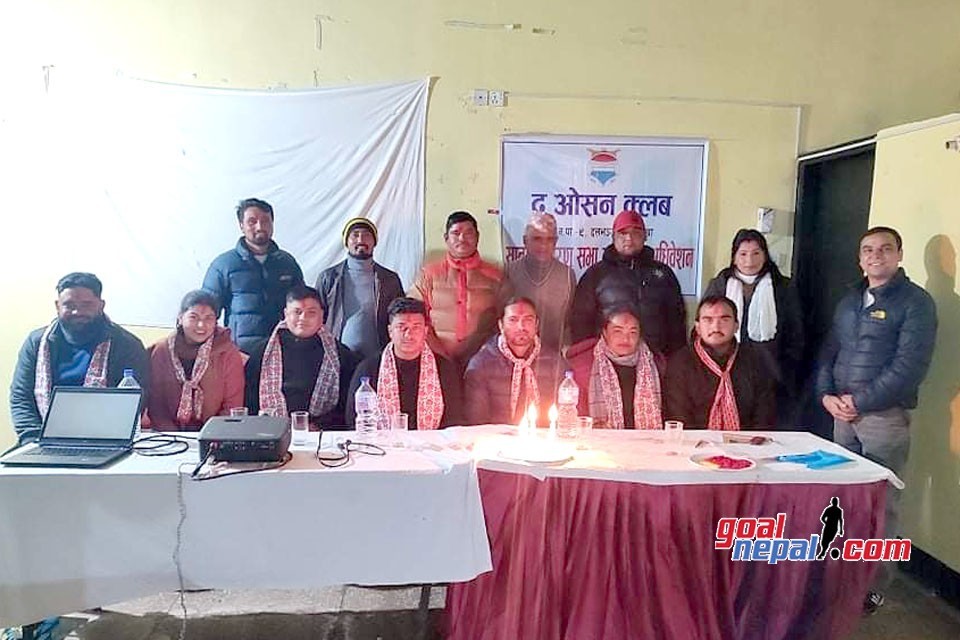 Amit Khatri has been re-elected the president of The Ocean club.

The club - which is focused on youth football development - is based at Dalbhanjyang, Gorkha. It has recently constructed 7-A-Side artificial turf through crowd fund and the support from local and provincial government.

7th general assembly held in Gorkha re-elected Khatri the president.

The elected officials are:

President: Amit Khatri

VP: Binita KC

Secretary: Sabin KC

Treasurer: Prakash Devkota

Members: Sandip Aryal, Ranjit KC, PRamila KC, Milan Basnet, Rajendra Sirmal.