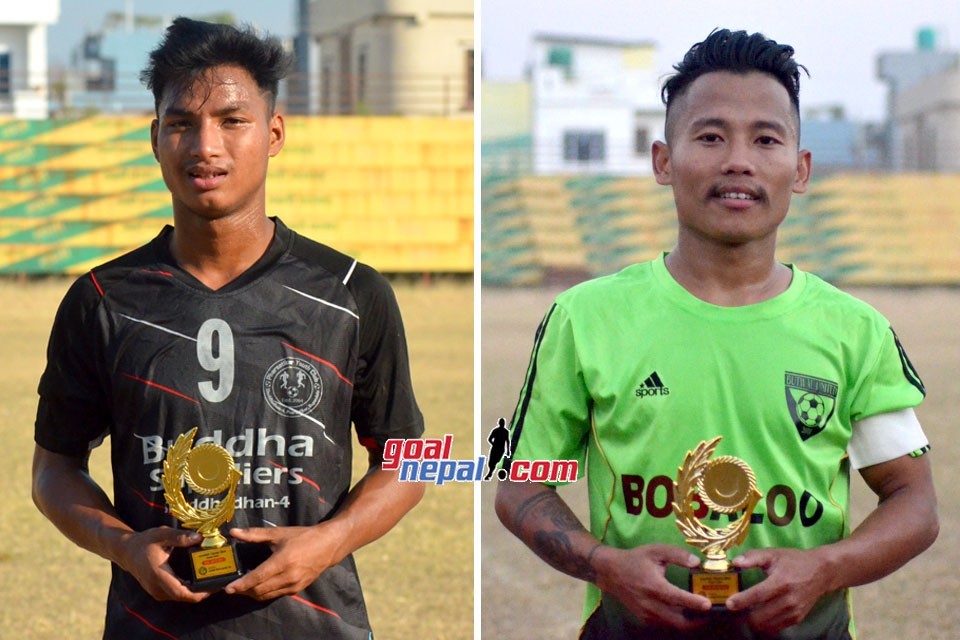 Pharsatikar yuwa club & Butwal United have won their respective maches in Rupandehi district league.

Pharsatikar defeated 10-man DMC 1-0. Suraj Tharu scored the match winning goal and became the player of the match.

In another match, Butwan United Shaubhagya yuwa club 3-1. Reshan Thapa and Krishna Balal scored apiece for the winners. Another goal was scored in an own post.

Ten clubs are taking part in the league, which is organized by Rupandehi DFA.