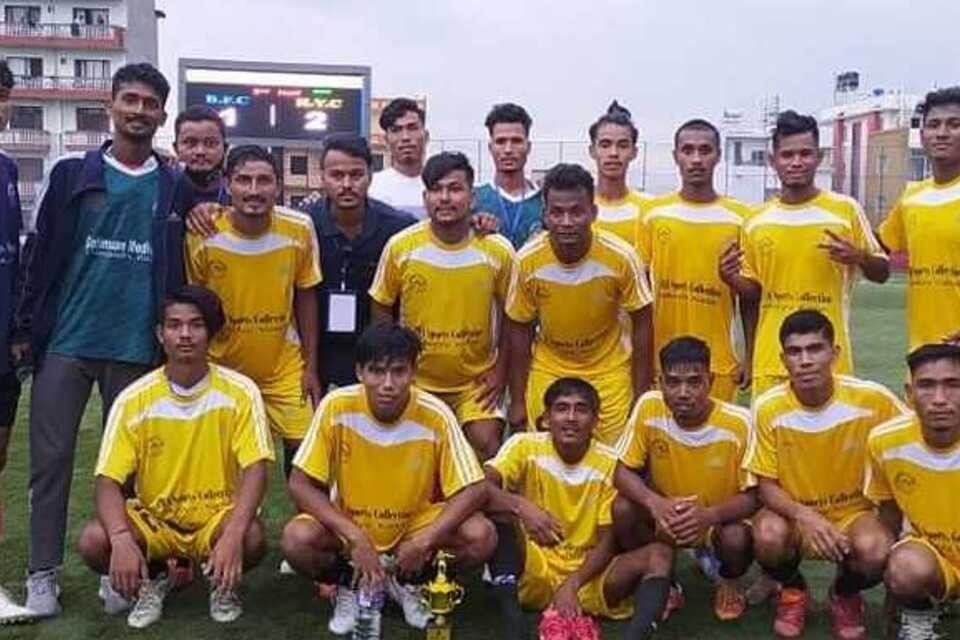 Team from Kailali, Himalayan FC has ended dreams of Bharatpur FC to play in C Division league.

Himalayan FC defeated Central college Bharatpur FC 2-1 in C qualifiers played at ANFA complex on Thursday.

In their first match, BFC were beaten by Manamaiju FC 1-0.

In other matches, Nayapati FC defeated Gorakhshya sporting club 5-0 and Santosh FC defeated New Star FC 1-0.

There are 78 teams taking part in the qualifiers. Only three teams will go to C league.