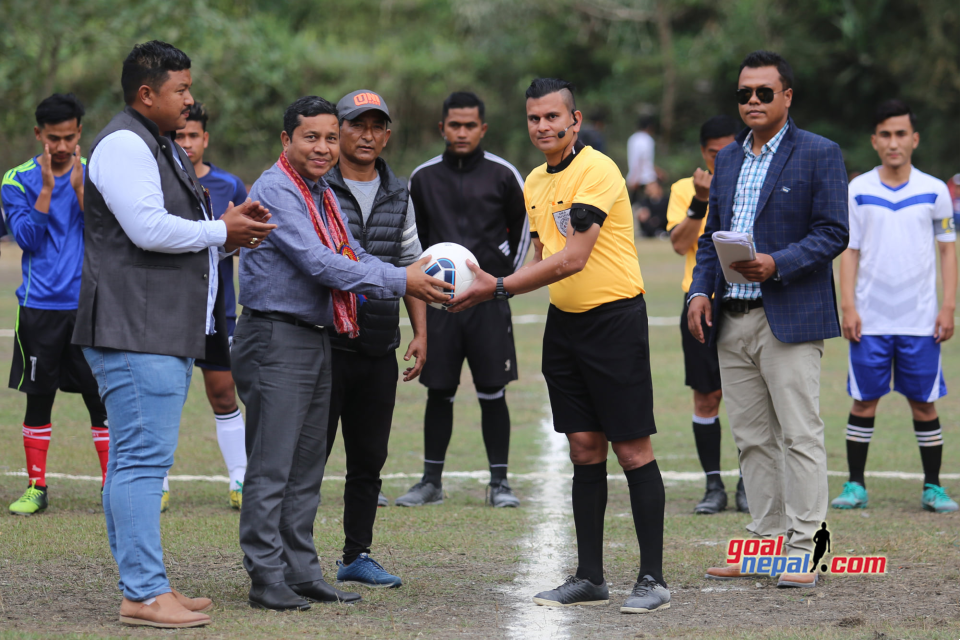 3rd Balephi rural municipal cup got underway at Lamosanghu, Sindhupalchowk on Saturday.
Barahbise Municipality defeated hosts Balephi rural Municipality 1-0 & earned 3 points. Milan shrestha scored the winning in 70+3 minute and became man of the match.
Helambu rural municipal will take on Jugal rural municipal and Panchpokhari will play against Sunkoshi on Sunday.
Five rural municipals and two municipalities are taking part in the event.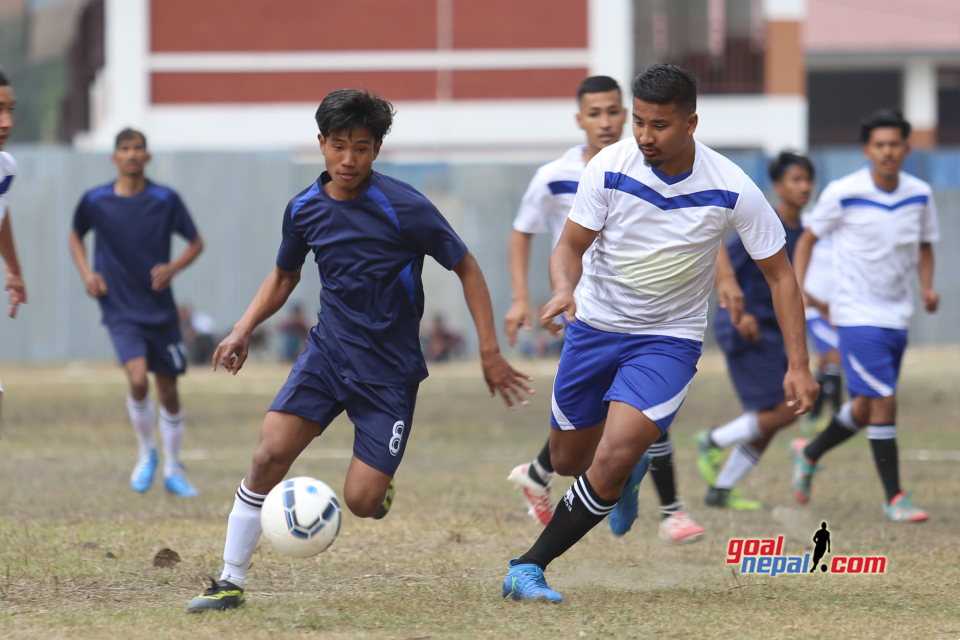 The teams are divided into two groups. 


Group A: Helambhu Rural municipal, Jugal rural municipal, Panchpokhari rural municipal, Sunkoshi rural municipal
Group B: Balephi rural municipal, Barahbise municipality, Chautara Sangachowkgadhi municipality.
GoalNepal is the official web partner of the event and will stream all matches LIVE.