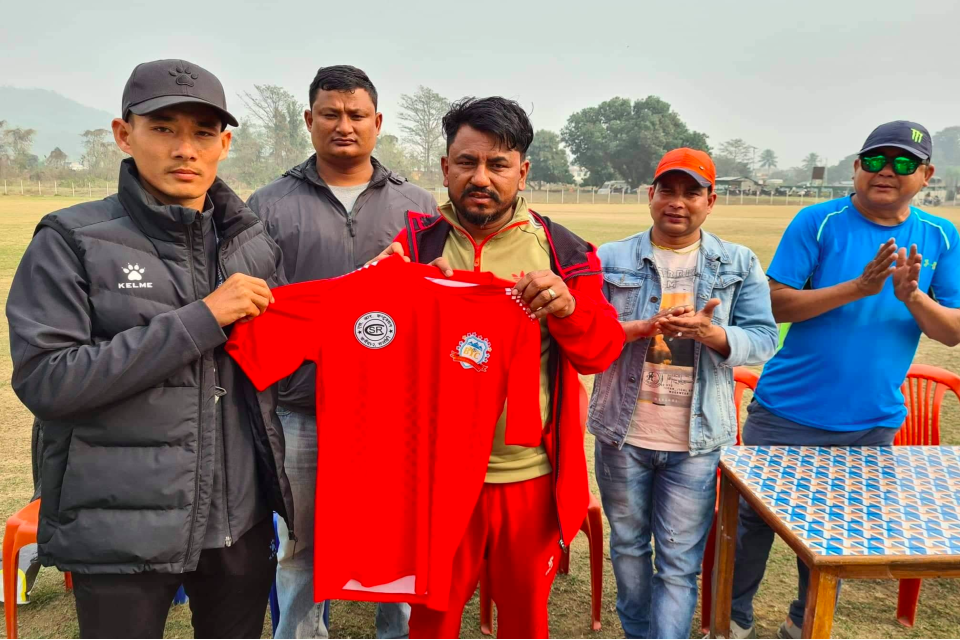 S.R Construction has supported Bagmati youth club, Sarlhi with sporting gears.

The proprietor of S.R Construction, Ram Krishna KC handed over 22 sets of Jerseys (NIVIA brand) to the players at BYC grounds on Friday.

The club has thanked KC for the support.

"We are thankful to Mr. KC for his continous support", general secretary of the club, Sagar Mainali told GoalNepal.

Club president Kishmat Raj Mainali also thanked KC for his support.

Last year, S.R construction sponsored the first prize of NRs 10 lakh and one bike for Bagmati player of the year. 




The club is hosting 5th Rajarshi Janak cup from Chaitra 21 at Santosh Shrestha memorial grounds.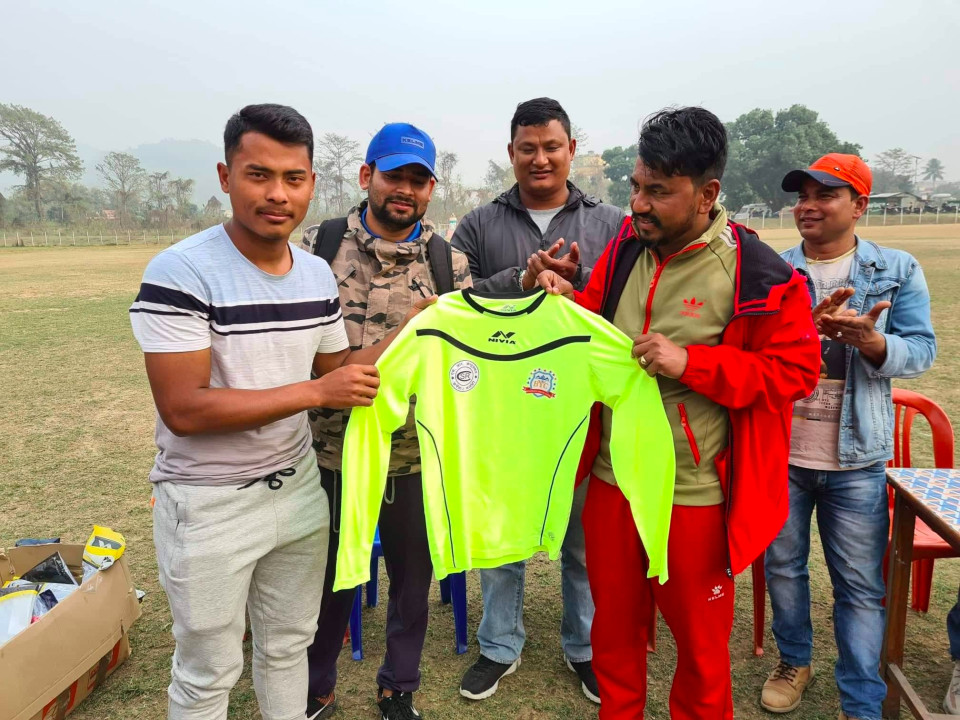 5th Rajarshi Janak Cup: Bagmati Municipality Vs Nepal APF