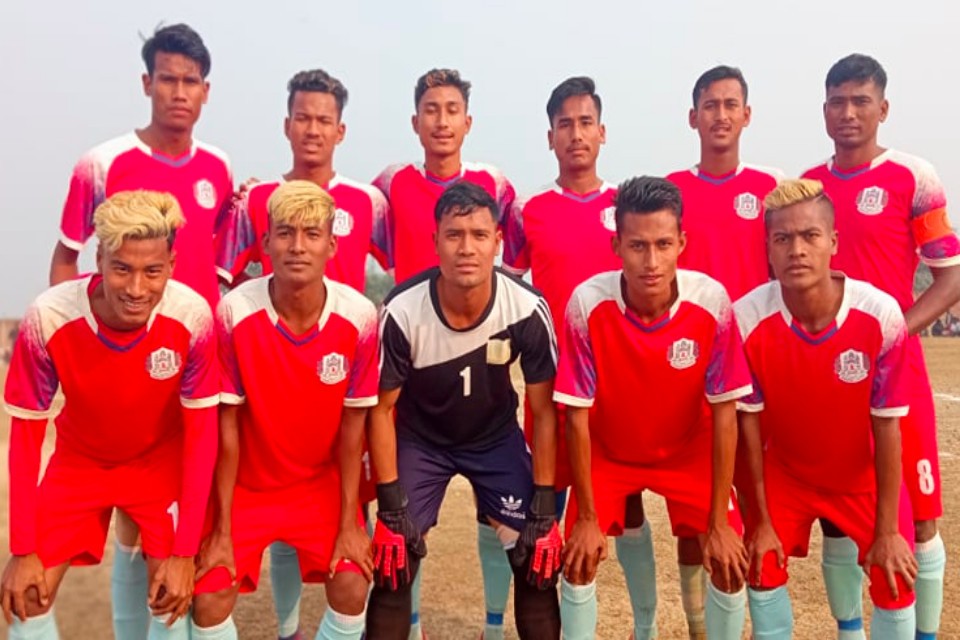 Birgunj United, Parsa will take on APF Bardibas in the final match of Karaiyamai 5th Pipra gold cup football tournament in Bara.

Birgunj United defeated Nawa Jana Jagriti yuwa club 3-0 in second semifinal match played at Pipra on Tuesday.

Shyam Chaudhary, Kripa Chaudhary and Bibek Chaudhary scored apiece for the winners.

Bibek Chaudhary became the player of the match.

Birgunj will play against APF Bardibas in the final match on Falgun 15, 2077. The champions will get NRs 2 lakh.