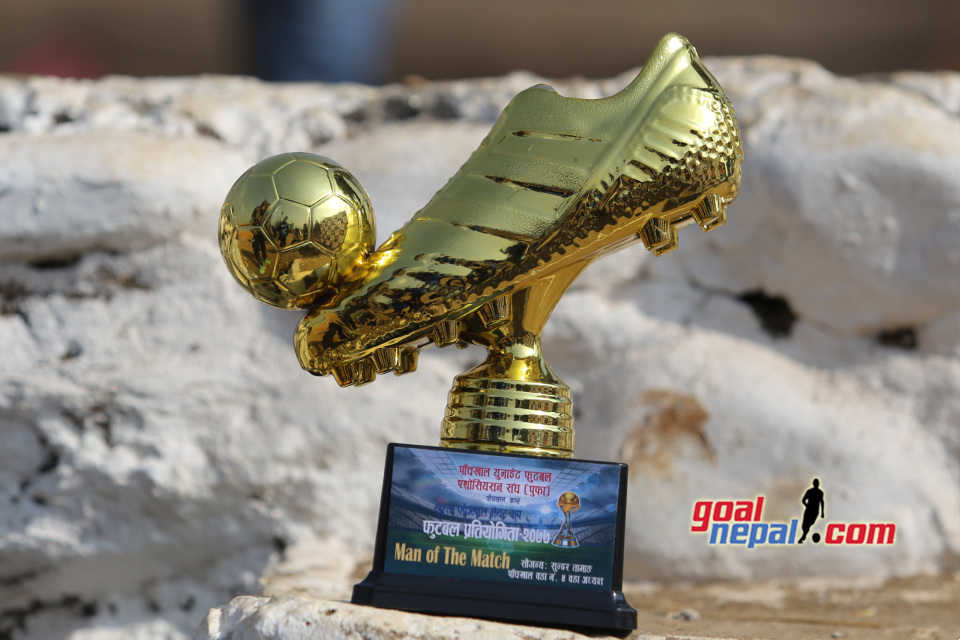 Maneshowri Boys and Swoyambhu club have won their respective matches in Panchkhal Mayor cup football tournament at Panchkhal, Kavre.

Maneshowri defeated Mahankal youth club 7-0 in the first match played on Wednesday. Man of the match Kuber Khatri (28', 32', 37')
 and Yogendra Tamang (67', 74', 77') scored hat trick each while Aashish Jangam scored another in 25th minute.

In the second match, Swoyambhu club defeated Aapghari Boys Club 4-2.

Suman Dangol (10', 35', 41')
 scored a hat trick while Kumar Lama (1') 

scored another for the winners.

Puran Singh Bhujel (15') and 
Amit Adhikari (35') scored apiece for the losing side.

Panchkhal United Football Association (PUFA) is organizing the championship, which has a winning purse of NRs 1 lakh.