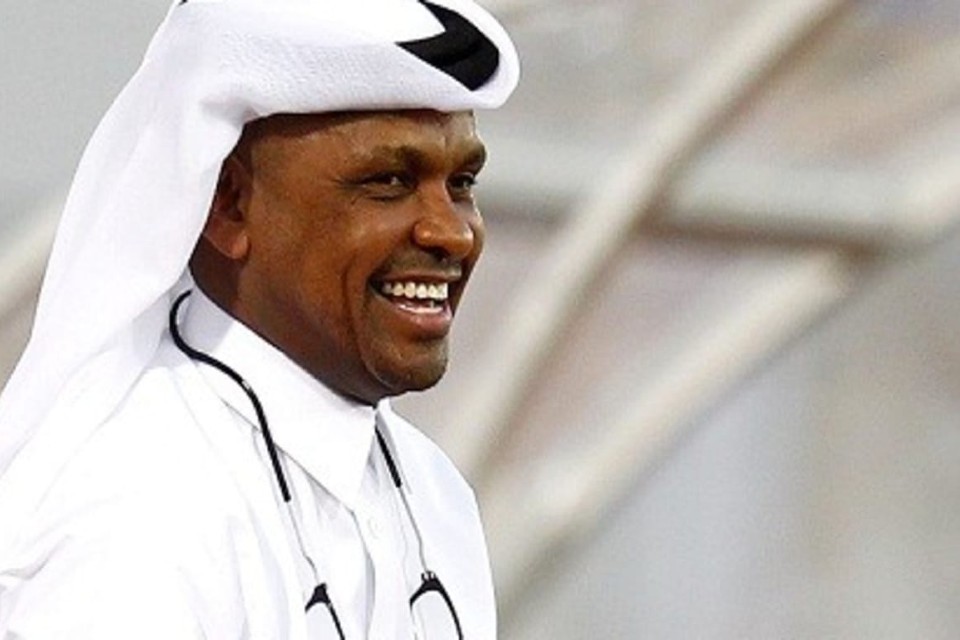 An ambassador for the FIFA World Cup Qatar 2022 has tested positive for COVID-19, the tournament's organisers said on Thursday.
Retired Qatari midfielder Adel Khamis, 54, "was unfortunately diagnosed with the novel coronavirus, COVID-19," the Supreme Committee for Delivery & Legacy wrote in a tweet.
"We wish a speedy to all those affected."
Khamis is one of the public faces of the 2022 tournament along with fellow ambassadors Tim Cahill of Australia and Barcelona legend Xavi Hernandez.

AFC