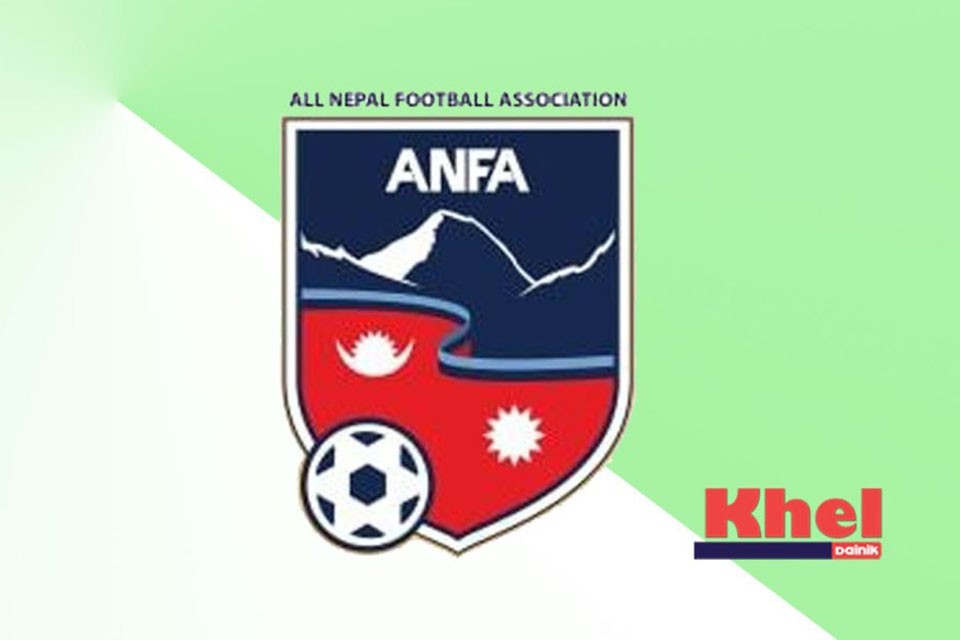 All Nepal Football Association (ANFA) has formed a committee to provide support to needy ones. 



The FA said they had held webinar on Wednesday in which they formed a committee under the chairmanship of Ranta Kumar Shrestha, who is also the coordinator of Health committee of the association. 



The other members in the committee are Uttam Kumar Bhandari and Rupesh Adhikari. 



The FA has asked affiliated DFAs, A, B & C division clubs, Players association, referee association, coaches association and women football association to prepare the list of the affected players, coaches & referees in order to be eligible for the support. 



FA's spokesperson Kiran Rai said the DFAs and other bodies should submit the report within 5 days after receiving the e-mail. 



Nepalese football is in complete halt due to COVID pandemic.

FIFA has already announced to release more than Nrs 8 crore to ANFA to ease the situation.
Look Of Dasrath Rangasala In COVID Pandemic