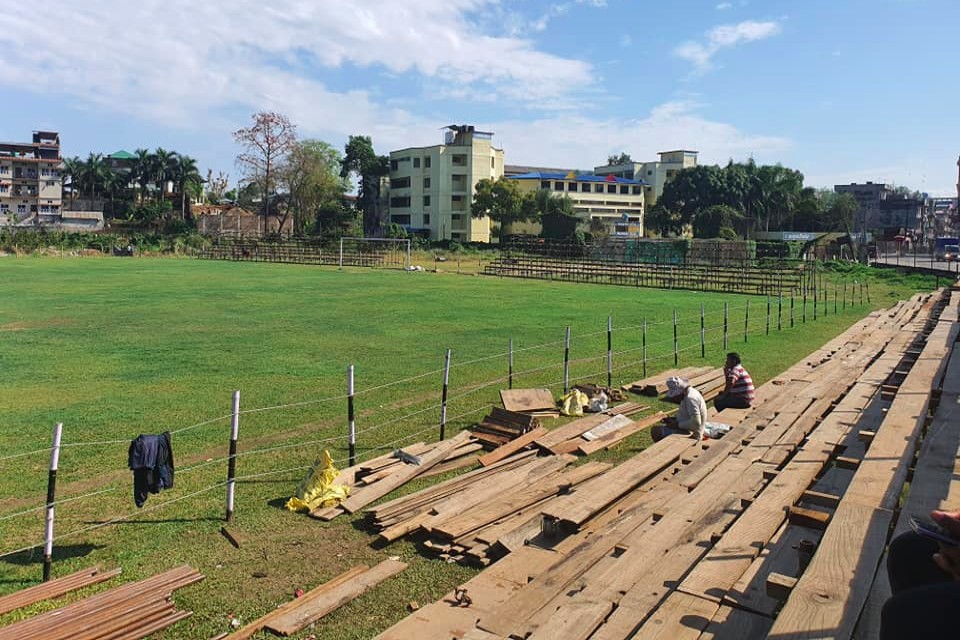 Not a single case of COVID19 has been reported in Nepal now but the threat of virus has crippled Nepalese football. There was one case reported but the patient has already been recovered.

Many gold cups that were scheduled this month and next month have been affected.

The tournaments are either canceled or postponed.
Nepal government has asked concerned authorities to postpone all games until further notice.
Some of the notable gold cups that are affected are Bharatpur Gold Cup, Duhabi gold cup, Bishal Memorial gold cup, Makwanpur gold cup & Tilottama gold cup.

It is indeed wise decision from government to stop all games but it has to make sure when the organizers can host the event.