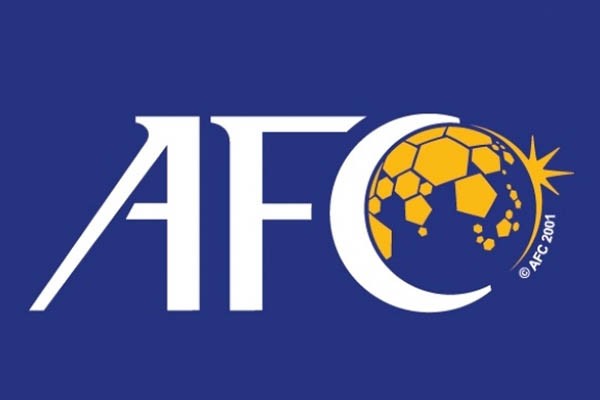 Asian football confederation (AFC) is installing one unit LED Scoreboard & 2000 Units Of Movable Collapsible Spectator Seating At ANFA Complex Satdobato.
The Asian football governing bosy has published the notice of tender for providing the following football infrastructure to the All Nepal Football Association (ANFA):
1. Unit of an LED Scoreboard (including installation)
2. 2000 Units of Movable Collapsible Spectator Seating (including installation).
All Prospective Bidders who are interested to bid for this project are asked to confirm their participation by email to
AFC at [email protected] latest by 22 January 2018.
AFC said closing date for tender submission is before 1200 hours (Malaysian Standard Time) 30 January 2018.