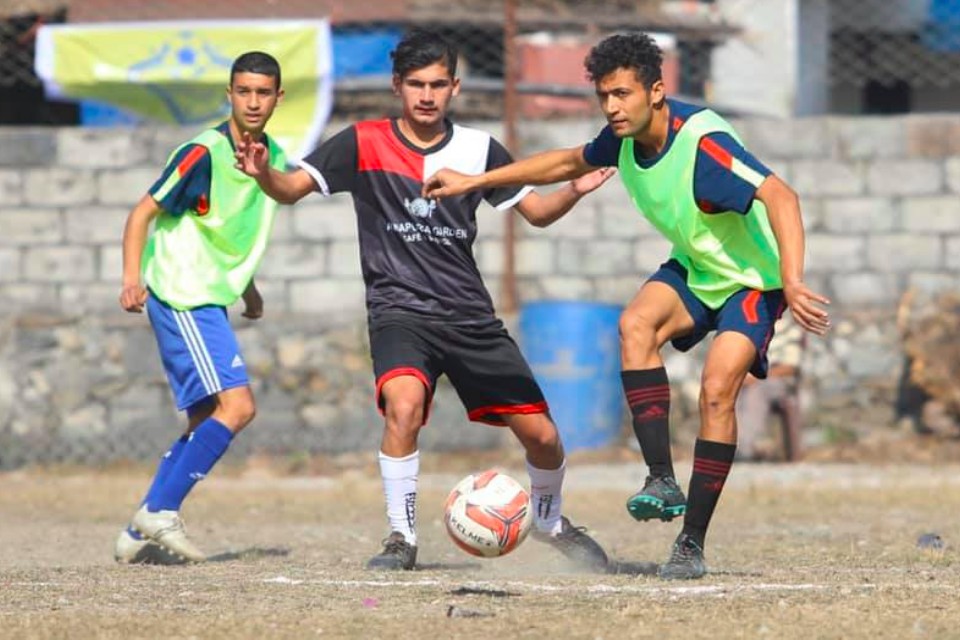 BT FC, Garden FC, M12 & LG Association have won their respective matches in 3rd Aman Gurung memorial 7-A-Side championship in Pokhara.

BT FC defeated Naya Gaun FC 4-0 in the first match played at Kolpatan on Wednesday.

Garden FC sidelined OWC 4-0, M12 defeated Dibya Jyoti 6-0 and LG Association ousted Ranjan Memorial club 2-1 in other matches.

18 teams including Intake 06 Brigade of Gurkhas UK are taking part in the event, which has a winning purse of NRs 1,50,000.