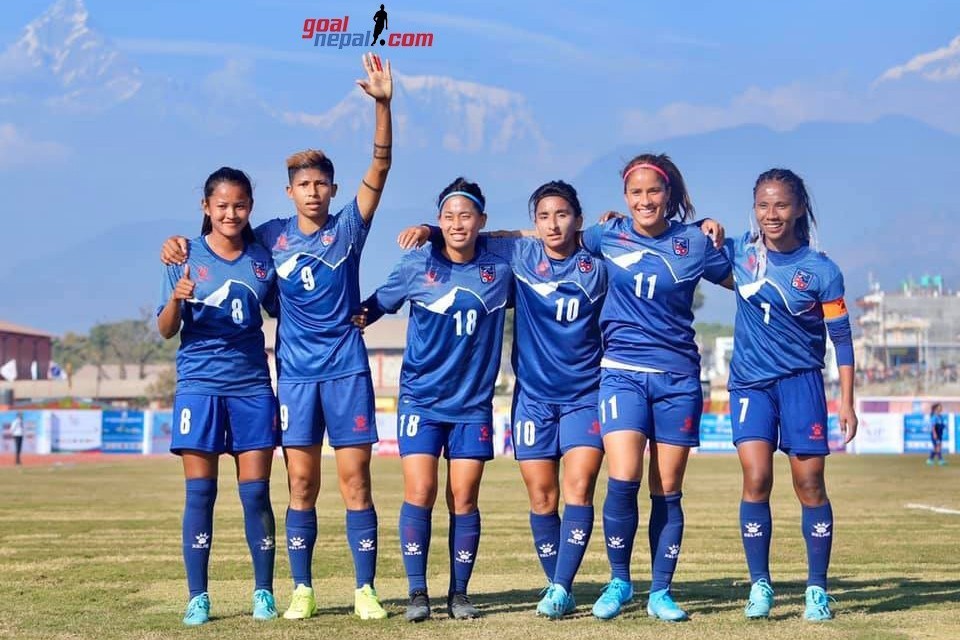 Nepal women's team has moved three position up to 97 in FIFA World ranking. 



FIFA released the ranking yesterday. 

Nepal collected 1200 points to stay in 97th position.



India are in 57th position.

Ranking of other South Asian countries are as follows:



Bangladesh: 130


Sri Lanka: 136 


Maldives: 138


Bhutan: 150



USA are atop while Germany and Netherlands are in second and third position respectively.
Nepal Women's Team Coach Hari Khadka After 1-0 Win Over Sri Lanka