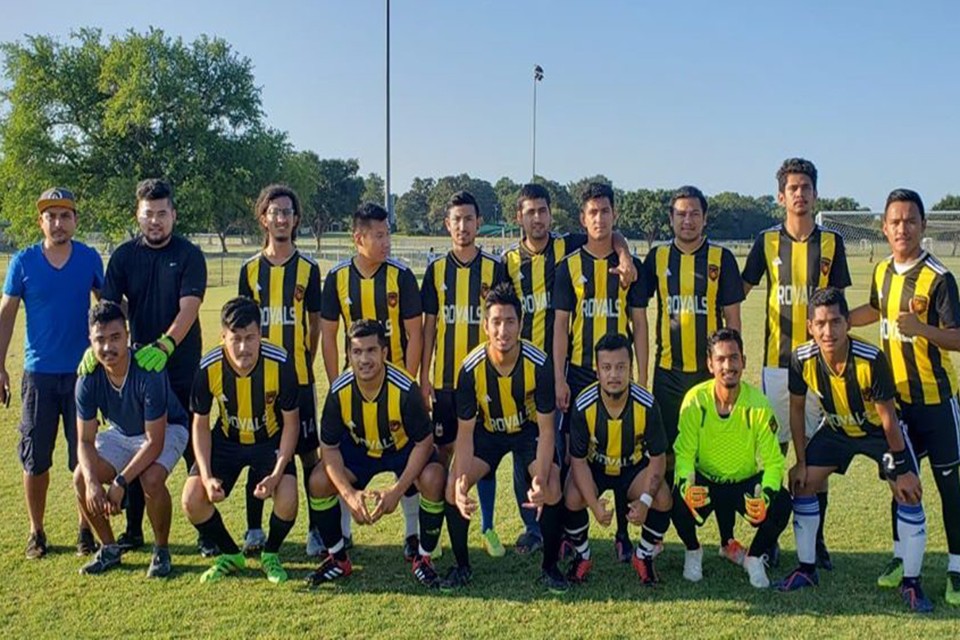 Royal Nepal FC bowed out from Grapevine metro soccer league in Texas, USA.

The team was qualified to playoff round but suffered 2-0 loss at the hands of Mineros FC, club captain Ayush Thapa told GoalNepal.com.

Thapa said they would work hard and play better in upcoming tournaments.

Meanwhile, the club is raising fund for ailing Prajwal Rai, a young player from Dharan who has his vertebra fractured.

"We will soon send money for Prajwal Rai. We wish him speedy recovery", said skipper Thapa.