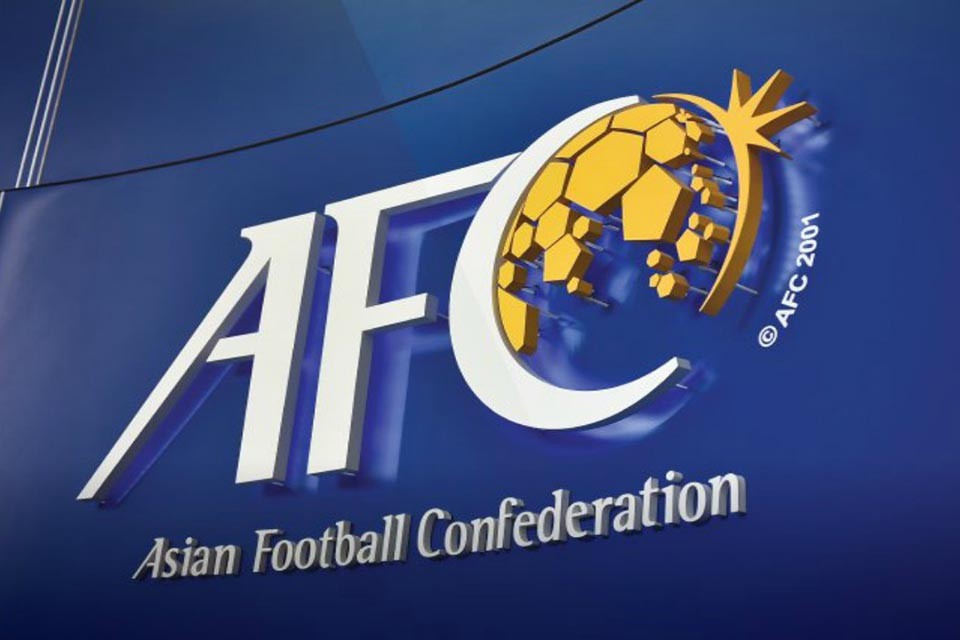 Asian Football Confederation (AFC) has nominated four ANFA officials to its committees.

ANFA president Karma Tsering Sherpa has been nominated as a memer of development committee.

ANFA spokesperson Kiran Rai has been nominated as a member in media committee, league director Bigyan Raj Sharma as a member of competition committee and education & markerting coordinator Rajiv Poudyal as a member of marketing committee.

The tenure of the appointment is 2019-2023.