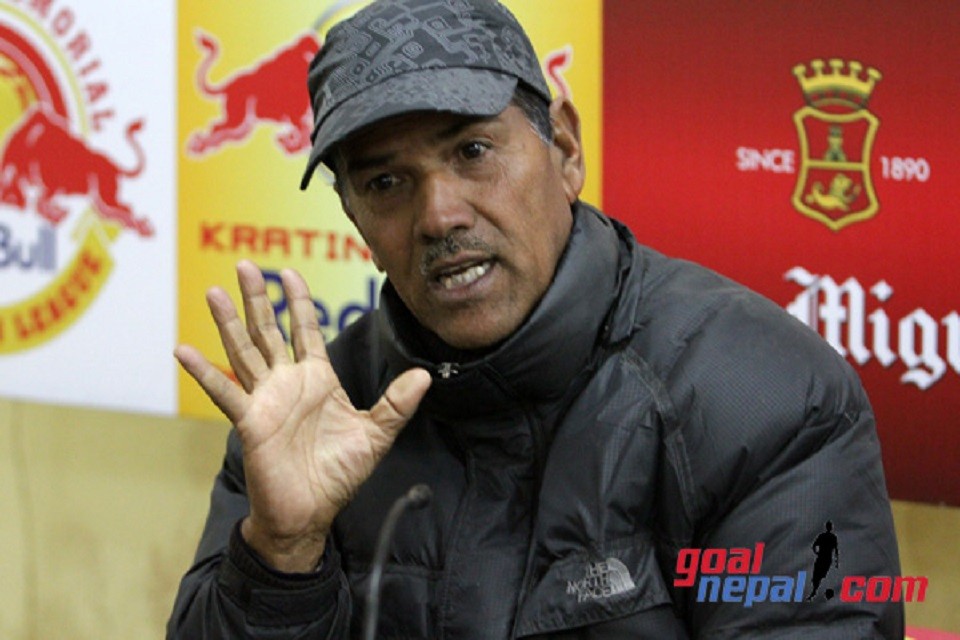 Former Nepal international and coach Krisha Thapa is filing candidacy for ANFA president post.
Thapa, who is former ANFA technical director, is announcing his candidacy today.
Former ANFA CEO Indraman Tuladhar has already announced his candidacy.
Current ANFA president Narendra Shrestha, senior VP Mani Kunwar and former VP Karma Tsering Sherpa are expected to annouce their candidacy soon.
Central ANFA election is scheduled on March 27, 2018.
POKHARA STADIUM - 10% WORK IS STILL LEFT