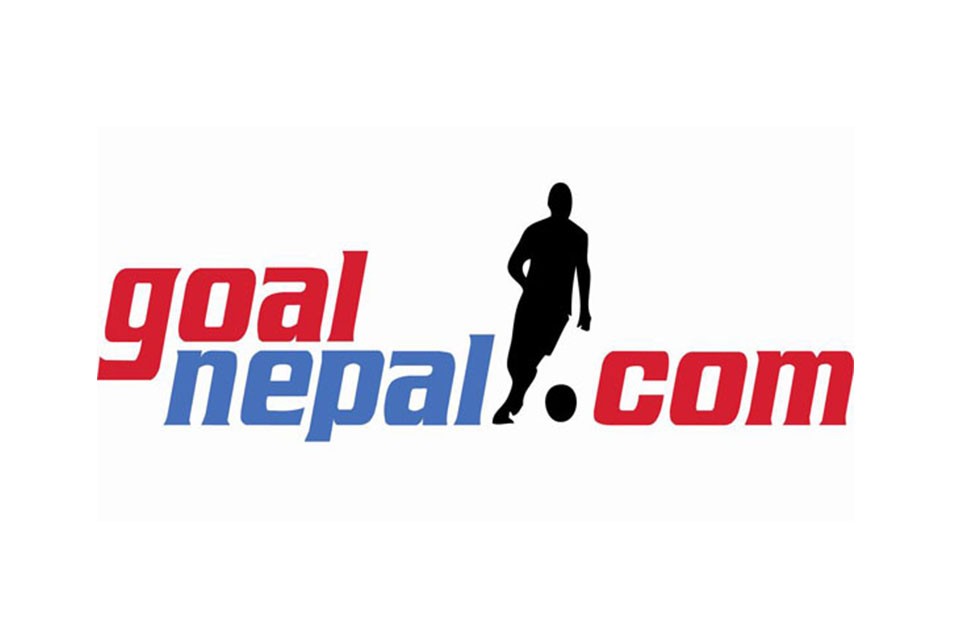 Hosts The Excelsior school defeated Rajan memorial 9-3 on Saturday in 6th The Excelsior cup.
Karma Wangel scored five goals alone while Sachin Bhattarai scored four goals.
In other matches, Kavya defeated hosts blue team 7-2 and Mount Glory defeated Galaxy Public 5-2.
In junior category, Oracle defeated Tri Netra 2-0 and Elite Co-ed defeated Nepalaya 4-2. Bright Future played 4-4 draw against Akshyara while New Arunodaya played 1-1 draw against Recobs.
Japanese Kids Paying Respect To U12 Team From Nepal