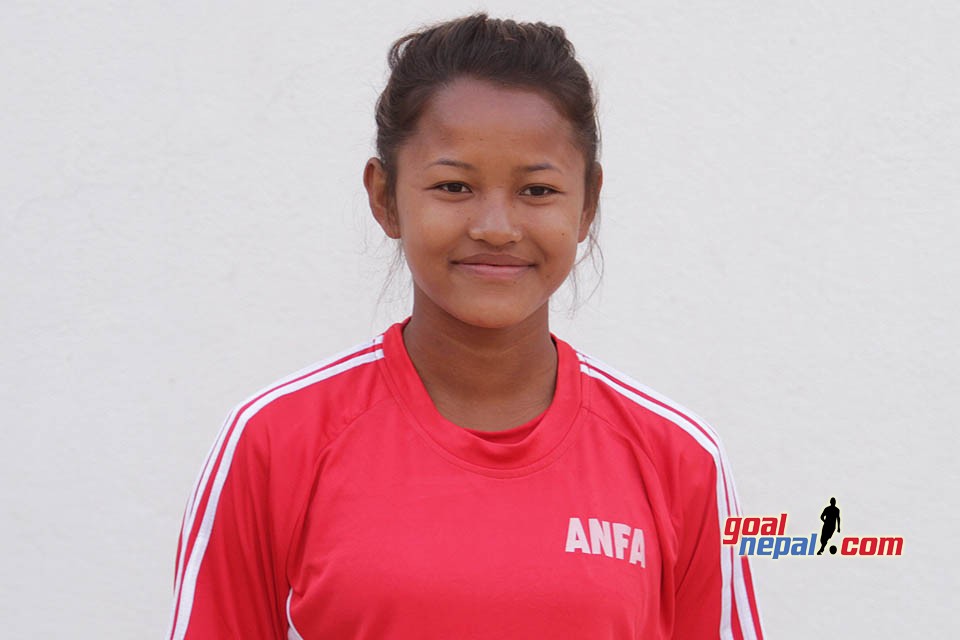 Bangladesh is hosting SAFF U15 girl's championship from December 17-24 in Dhaka.
Only four SAARC countries are taking part in the event, SAFF confirmed.
Nepal, Bangladesh, Bhutan and India are taking part.
The teams will play round robin and the team with highest points will be declared the winner.
India will take on Bhutan in the opening match while hosts Bangladesh meets Nepal in another match of the day.
Friendly Match: Nepal U15 Girls Team Vs Bhutan U15 Girls