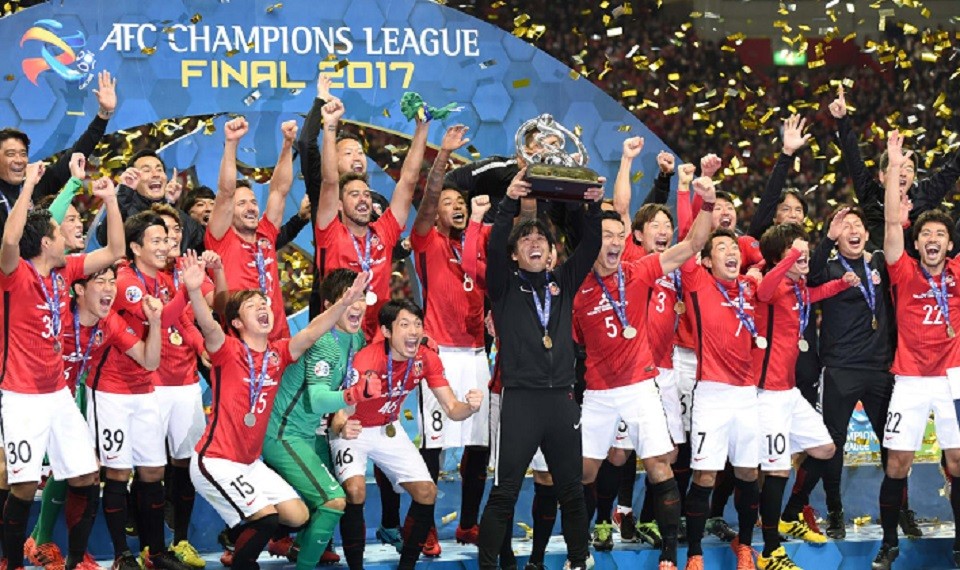 The AFC Champions League winners will receive US$4m – up from US$3m – in 2018 while the club that lifts the AFC Cup will pick up US$1.5m from next season rather than the US$1m currently on offer.
In announcing the rise, Dato' Windsor John, the AFC General Secretary, said: "There is increased prize money at every stage in the AFC Champions League, which is already one of the richest continental club competitions in world football.
"The AFC Cup also sees significant increases for the winners and the finalists next season as we fulfil our Vision and Mission to deliver world class competitions which provide the best platform for Asia's leading players.
"One of our key decisions has been to invest in both our competitions, which are the lifeblood of every Confederation, and our Member Associations who provide the teams. We can already see the rewards with even higher standards and greater intensity in the competition.
"The AFC has always looked to reward success and we are also dedicated to growing our competitions. Now we believe that in 2018 the incentive to win our two main club competitions will be greater than ever."
The AFC Champions League is second only to the European club competitions in terms of prize money and in addition to the US$1m increase for the winner the runners-up will get an extra US$500,000 taking the purse to US$2m.
There is the introduction of a travel subsidy in the early stages with an increase in prize money to US$100,000 in the round of 16, US$150,000 in the quarter-finals and a rise of US$50,000 in the semi-finals taking the total to US$250,000 per team.
In the AFC Cup, the winners rise of US$500,000 is in addition to the increase for the runners-up to US$750,000 from US$500,000. All the increases will come into force in the 2018 AFC Champions League and the AFC Cup.