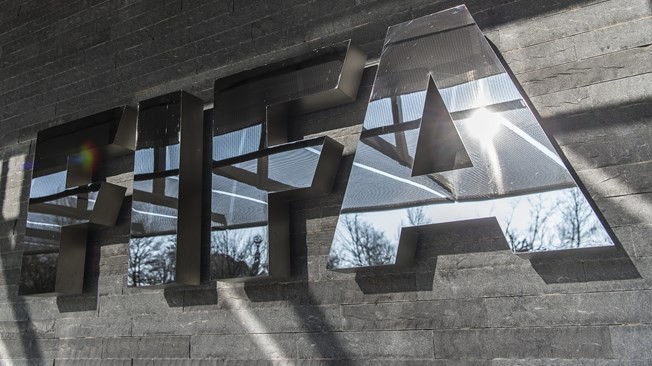 FIFA has lifted suspension of Kuwait football association.

The Bureau of the FIFA Council on Wednesday lifted the suspension that was imposed on the Kuwait Football Association (KFA) in October 2015 for its failure to comply with its obligations stipulated in articles 14 and 19 of the FIFA Statutes.
This decision has been taken following official confirmation to FIFA that the Kuwait Parliament has adopted a new Sports Law of Kuwait, which replaces all the previous ones and has been amended in order to be fully compliant with the FIFA Statutes and requirements.