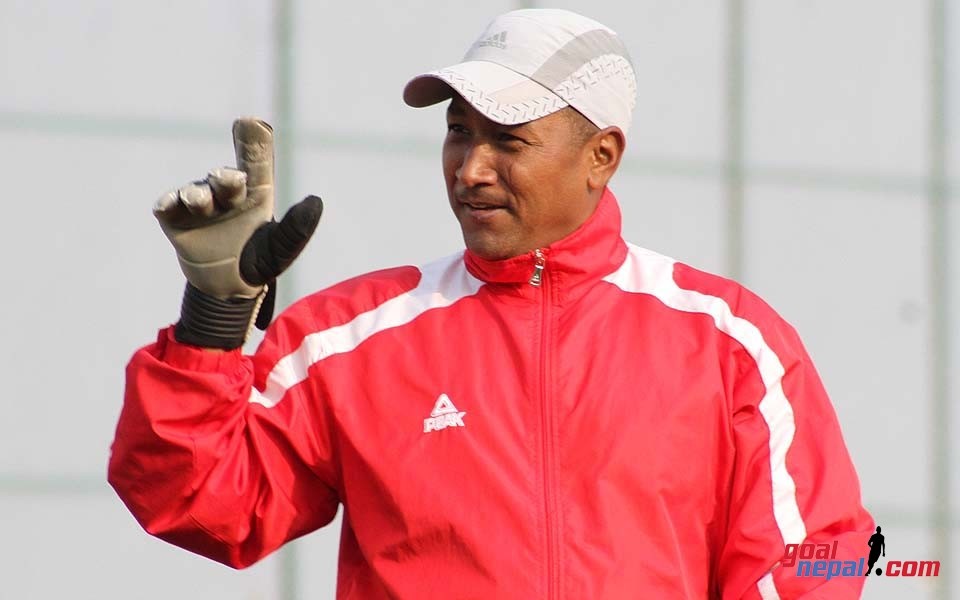 Former Nepal skipper and coach Upendra Man singh has expressed his frustration towards ANFA regarding grassroots football development program.
Bhutan football federation won AFC president recognition awards on grassroots development on Wednesday.
MYA president Singh believes that Nepal can achieve the same feat if officials at ANFA do their proper job.
"ANFA needs to learn from Bhutan on development of football. We don't want individual development at ANFA. We want to see developed Nepalese football.
"I would like to say - Come on ANFA, wake up", Singh commented on GoalNepal page.
AFC A licensed coach Singh, who worked together with another AFC A licensed coach Bal Gopal Maharjan, guided Nepal to win Bangabandhu gold cup last year.
ANFA have boycotted both coaches reasoning they participated in the election last year.