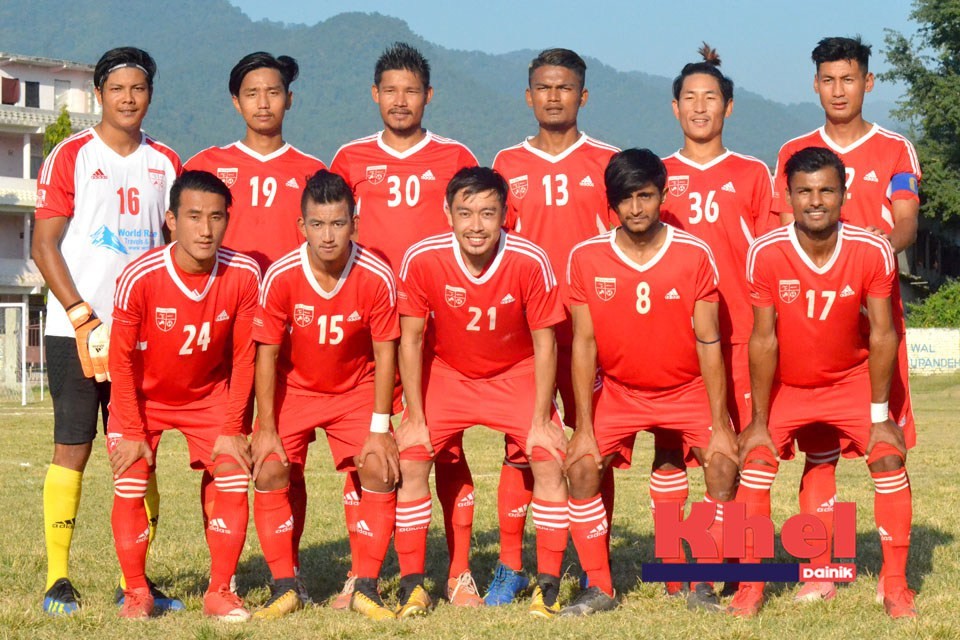 Church Boys United has entered semifinals of 5th Mount Star cup in Rupandehi district.

Church boys defeated Desbhakta yuwa club, Nawalparasi 4-3 on penalties on Tuesday. Both teams had played 1-1 draw in regulation time.

Goalie Manoj Pradhan became the man of the match.

16 teams are taking part in the championship, which has a winning purse of Rs 2,25,000.