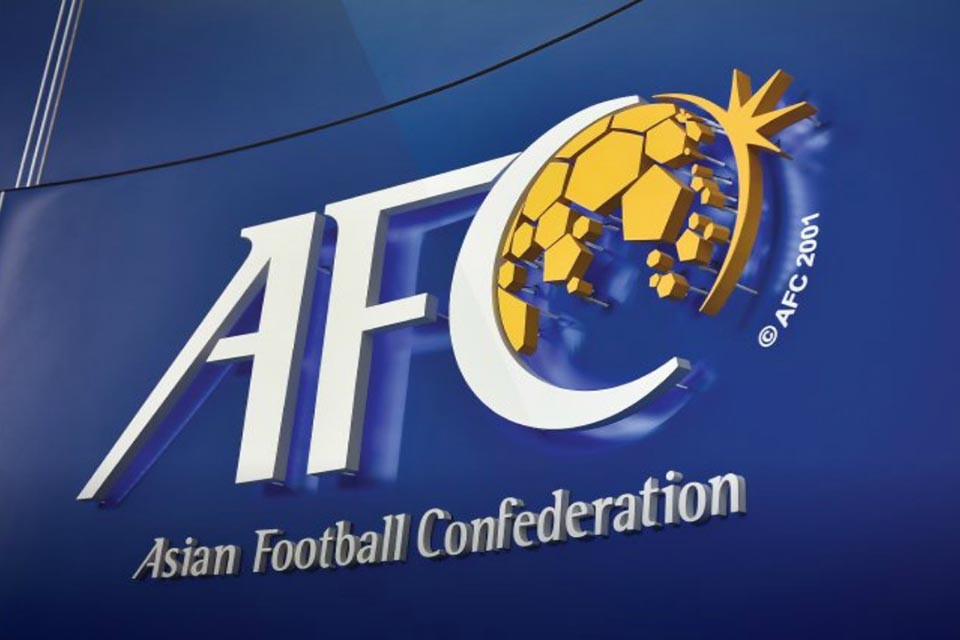 With just 100 days to go to the AFC Asian Cup UAE 2019™, the thrilling build-up to Asia's most prestigious tournament has hit an all-time high as response for the volunteers' drive is expected to exceed the initial 5,000 target after less than a month since its launch.

True to the tournament's slogan of 'Bringing Asia Together,' a total of 4,100 volunteers from all walks of life, hailing from over 127 nations, have declared their interest to be a part of the biggest and best-ever AFC Asian Cup in history.
His Excellency Aref Hamad Al Awani, Tournament Director for the Local Organising Committee, said: "We have seen an incredible wave of support in response to our call for volunteers, not only in the UAE, but from all across Asia.
"The quality and diversity of participants I think shows that young people really want opportunities to contribute and become involved and we encourage everyone to come forward to be a part of this historic event."
Prospective volunteers have only until October 25, 2018 to seize this once-in-a-lifetime opportunity in six key volunteer areas - venue management, competition, media, marketing, protocol and accreditation.
Hot on its heels, the tournament's Team Bus Slogan contest has also generated great interest with over 2,000 entries received from all 24 participating nations after just three weeks and response is expected to grow as the competition draws to a close on September 30, 2018.
Meanwhile, the Playmakers Programme for community ambassadors and influencers also continues to grow well beyond its initial projected 100 target, with over 240 individuals now close to representing all 24 of the competing nations.
Asian Football Confederation (AFC) General Secretary, Dato' Windsor John said: "The remarkable response from fans reinforces once again the incredible passion for football that exists in Asia and exemplifies the stature and prestige of the AFC Asian Cup.
"The AFC has outlined our ambitions to enthuse and excite our fans and together with the LOC, we are determined to elevate our efforts and build on this strong momentum as we fulfil our commitment to stage a truly spectacular tournament for our fans, players and teams."
Further information on volunteer registration and the number of roles available can be found at www.volunteers.ae/asiancup2019 (https://www.volunteers.ae/asiancup2019/).
About the AFC Asian Cup:

The AFC Asian Cup is the pinnacle international team tournament held by the Asian Football Confederation (AFC) every four years to determine the champions of Asia. The competition is the second-oldest continental football championship (after the Copa America) and was first held in 1956. The AFC Asian Cup UAE 2019 expands the number of participating nations from 16 to 24, making it the biggest tournament ever.
The 2019 tournament will be the second time the UAE has hosted the event, after successfully staging the finals in 1996. The Asian Cup UAE 2019 runs from 5 January to 1 February 2019, with 51 matches being played in eight world class stadiums located across four host cities - Al Ain, Abu Dhabi, Dubai and Sharjah.