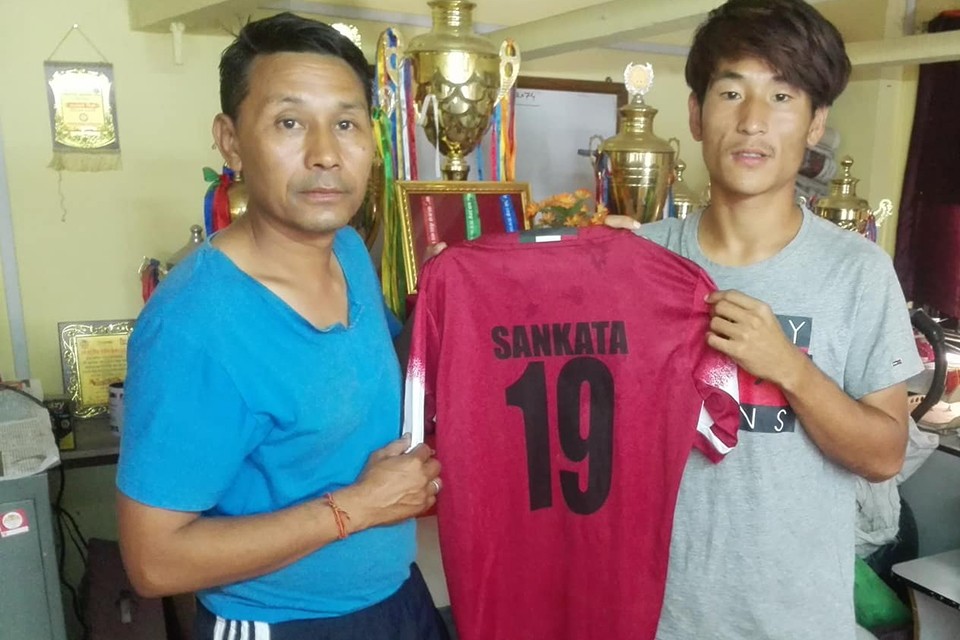 Sankata club has scooped promising Saujan Rai for Martyr's memorial A Division league.

"I am very happy to sign a deal with Sankata club", said Rai.

"I will give my best to achieve good results for Sankata club", he added.

ANFA is starting A Division league from September 19 in Kathmandu.

14 teams are participating in the championship, which has a winning purse of Rs 50 lakh.
QATAR AIRWAYS A DIVISION LEAGUE: SANKATA VS NRT 1-0 (MATCH HIGHLIGHTS)