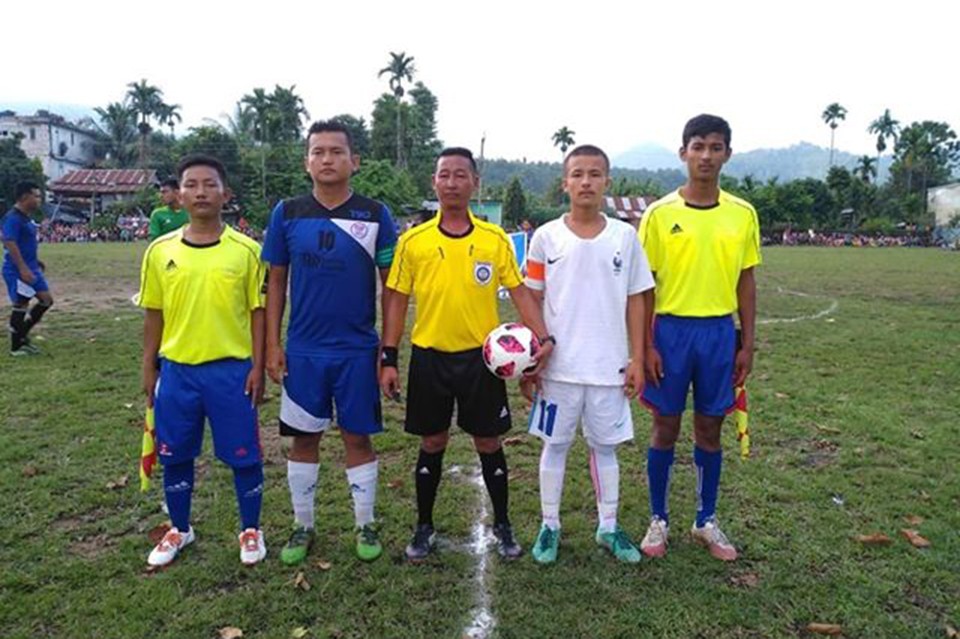 Duhabi Police has won the title of 1st Letang inter club football championship.

Duhabi defeated Salala FC 2-0 in the final match played recently.

Suman Rai and Karna Limbu scored apiece for the winners.

The champions received Rs 20,000 while runners up team got Rs 10,000.

Bhupen Limbu was declared the highest goal scorer and the best midfielder. Anil Rai became the best defender, Aaahish Limbu became the best forward of the tournament.

Kapil Tamang received the promising award.

Input from Raju Gautam.

6th Rumpum Udayapur Gold Cup: Morang Stuns Nepal Police - MATCH HIGHLIGHTS