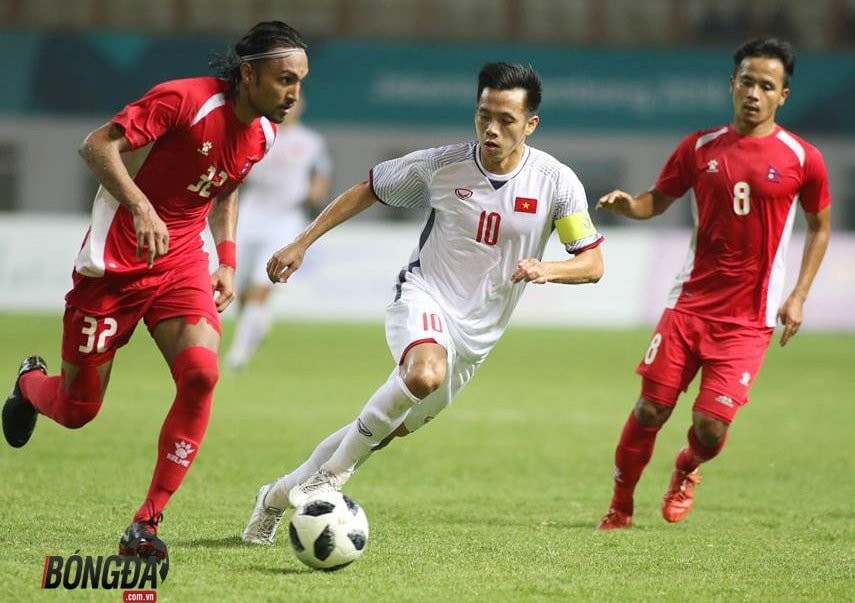 Nepal U23 must win the match against Pakistan U23 on Sunday with utmost fair play to see chances to going to second round of Asian Games 2018.

Nepal are placed third in the group after two loses. Pakistan are rock bottom with inferior stats.

Team Nepal displayed rock-solid defensive game against Japan, resulted in 1-0 loss. They seemed little relax when they met Vietnam but suffered 2-0 loss.

Playing against Pakistan could be tension-free but team Nepal must understand the situation and shouldn't waste the chance of beating them.

The match will be played at Wibawa Mukti stadium at 5:45 PM.