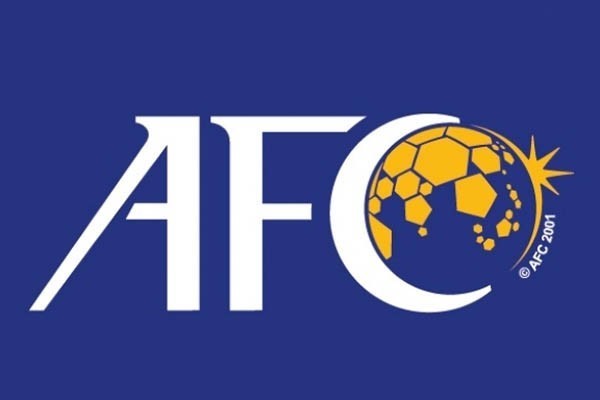 The Asian Football Confederation (AFC) is to open an office in Doha, Qatar to assist and support in the preparations of the FIFA World Cup 2022.
The AFC Executive Committee, meeting in Moscow, decided, in line with the AFC's Vision and Mission, which sets out the objective of supporting the delivery of top level competitions in Asia.
The AFC will now provide administrative, organisational and technical support to the World Cup hosts and the Executive Committee have requested to receive an update at its next meeting to be held in September.
Shaikh Salman bin Ebrahim Al Khalifa, the AFC President, said: "Hosting the FIFA World Cup is a prestigious occasion for any country and for any Confederation and Asia has been honoured with the awarding of the tournament in 2022.
"It will be the second time that the Continent has staged the biggest football tournament in the world and we are determined to ensure that Qatar enjoys the same success and plaudits as Korea Republic and Japan when they were joint hosts in 2002.
"The focus of global sport has turned to Asia recently and that spotlight will continue to shine brightly in the coming years. Not only is there a FIFA World Cup in 2022 but also later this year, the FIFA Club World Cup in the United Arab Emirates and that is quickly followed by our AFC Asian Cup in the same country.
"Add to that an Olympic Games in Tokyo in 2020 and a Winter Olympic Games in Beijing in 2022 and it is clear that Asia is at the epicentre of the sports world and the duty of the AFC is to support the hosts as well as the competing teams."