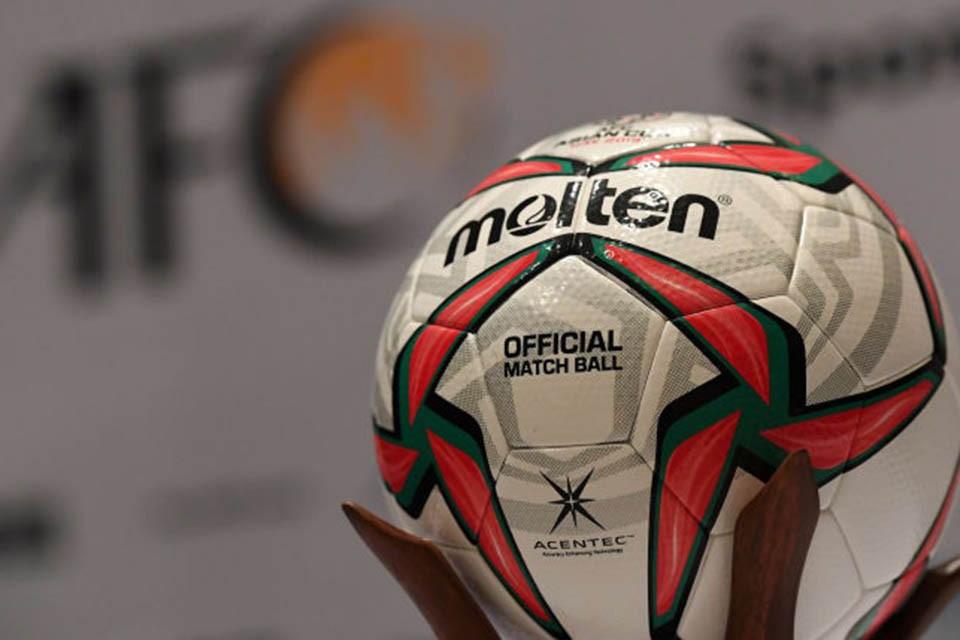 Shaikh Salman bin Ebrahim Al Khalifa, the President of the Asian Football Confederation (AFC) recently signed an agreement with Japanese sports equipment manufacturer, Molten Corporation to be the Official Match Ball supplier for AFC's national and club events, including the AFC Asian Cup UAE 2019.
The signing ceremony, which was also attended by Molten President and CEO Kiyofumi Tamiaki, means Molten will supply footballs to some of Asia's most high-profile fixtures including the AFC Asian Cup, the AFC Champions League, AFC Cup, AFC's two flagship futsal events as well as several men's and women's youth events at the national team level.
The first match featuring Molten balls will kick off on January 5, 2019 at the opening match of the AFC Asian Cup UAE 2019 – an event that enjoys a television reach of more than two billion people.
The AFC President said: "We are delighted to have Molten as the official match ball supplier of AFC's national and club competitions. It is a significant partnership as it not only showcases Asia's leading competitions but also one of the world's leading Asian ball manufacturers. We are excited to have teamed up with the supplier of world-class footballs, and look forward to seeing the partnership grow in line with our leading competitions."
Mr Tamiaki, President and CEO of Molten Corporation, said: "At Molten, we continuously strive to produce the absolute best-in-quality sports equipment through innovative technology. Through this new partnership, we are committed to working hand in hand with the AFC to provide football of the highest quality to support the growth and development of football in Asia."
Complementing the AFC's efforts to strengthen the football infrastructure and eco-system in Asia, Molten Corporation will wholly manufacture its match balls in Thailand and China.
Molten recently signed a three-year agreement to be the official match ball supplier of the UEFA Europa League from 2018 to 2021. They are also a long-time global partner and official match ball supplier of the International Basketball Federation (FIBA) and the International Handball Federation (IHF).