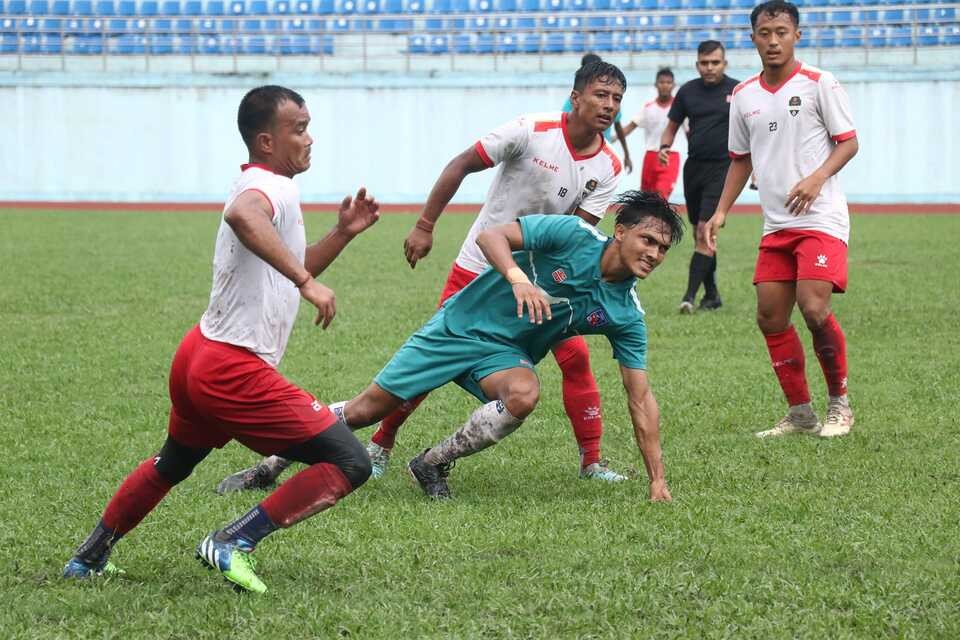 Nepal national team defeated Tribhuwan Army FC 3-2 in a friendly match played at Dasharath stadium on Tuesday.

The team is preparing for upcoming FIFA world cup qualifiers against Laos.

Nepal is set to play agaist ASEAN side, Laos at Dasharath Stadium on October 12.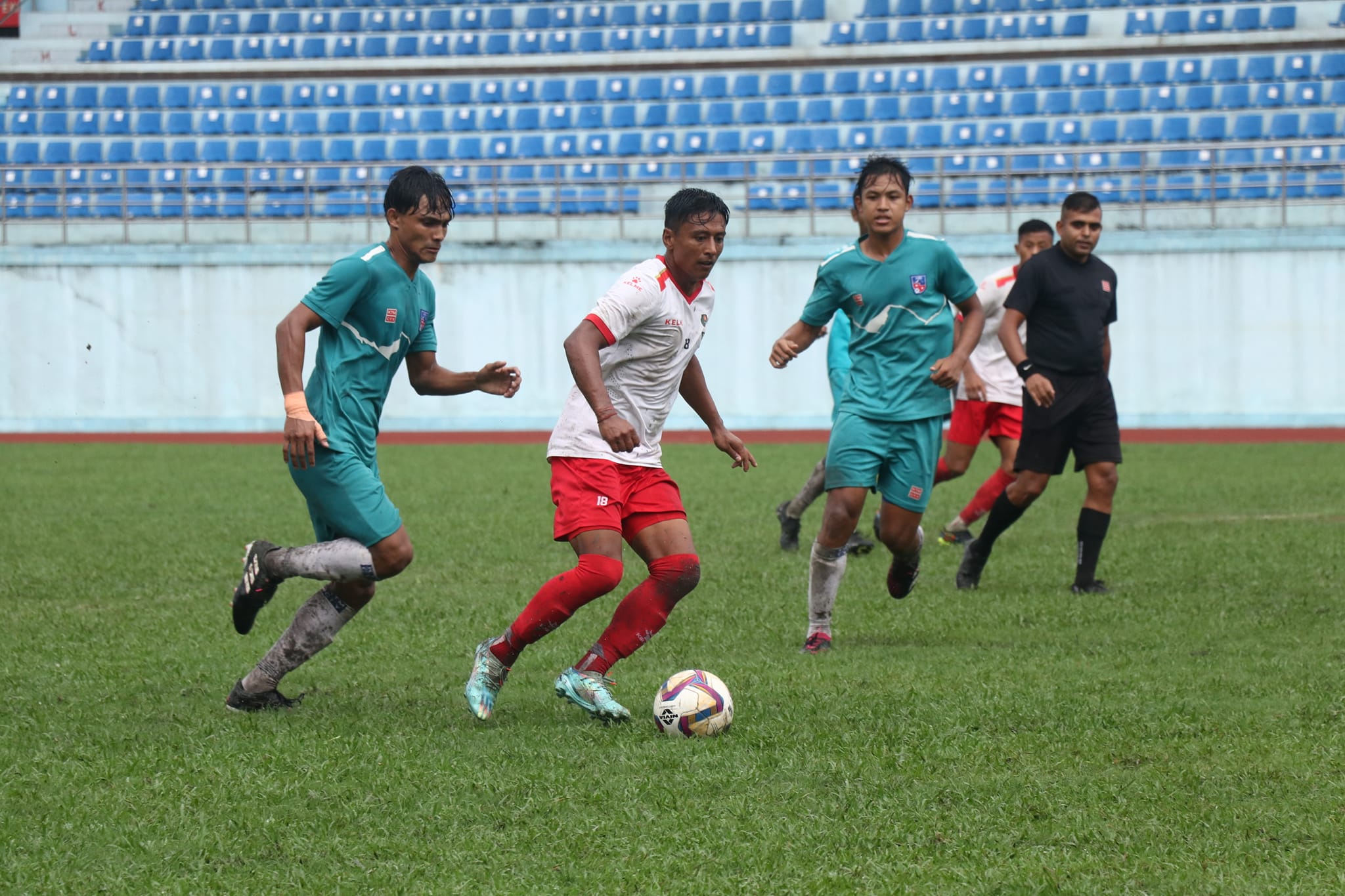 * ANFA reported it 3-1 earlier.
SAFF Championship 2023: Nepal vs Pakistan - Match Highlights