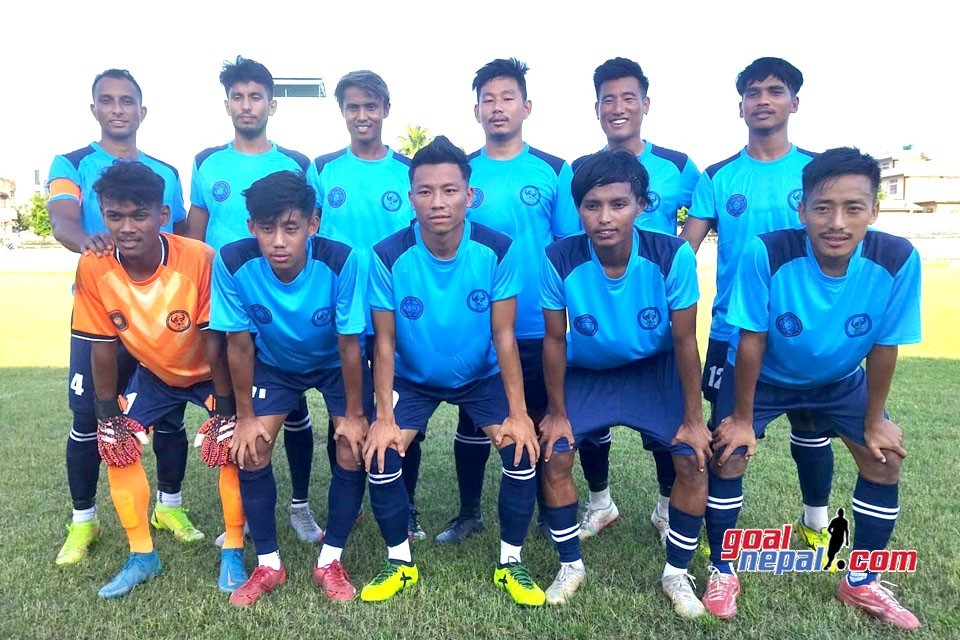 Taplejung and Sunsari have won their respective opening matches of the Province number one men's football selection for the Ninth National Games held on Tuesday at Shahid Stadium in Biratnagar, Morang.
In the first match in Biratnagar, Taplejung won 9-0 over Solukhumbu. Manjit Limbu scored in the 13th, 71st and 75th minutes of the match for Taplejung and scored the tournament's first hat-trick. Britis Wanem scored in the 16th minute. Santa Limbu scored in the 33rd minute of the match, while Bibek Maden scored in the 35th and 60th minutes. Purna Limbu scored in the 47th and 55th minutes. Taplejung are into the quarterfinals of the tournament with this win.
In the second match, Sunsari registered a competitive 3-1 win over Jhapa and qualified for the final eight. No team could score a goal in the first half of the match. Although both teams had good opportunities in the game, they could not score, and the first half was tied.
Although Sunsari put pressure on Jhapa in the match, Pradip Budhathoki scored for Jhapa giving them the lead. Similarly, Dorje Tamang scored the equalizing goal for Sunsari in the 56th minute through a penalty.
In the match, Sunsari led the match after Dinesh Rai's goal in the 67th minute. Similarly, Ashim Rai scored in the injury time of the game and Sunsari won 3-1.
There will be four matches on Wednesday in the tournament.
Sorry State Of Dharan Stadium