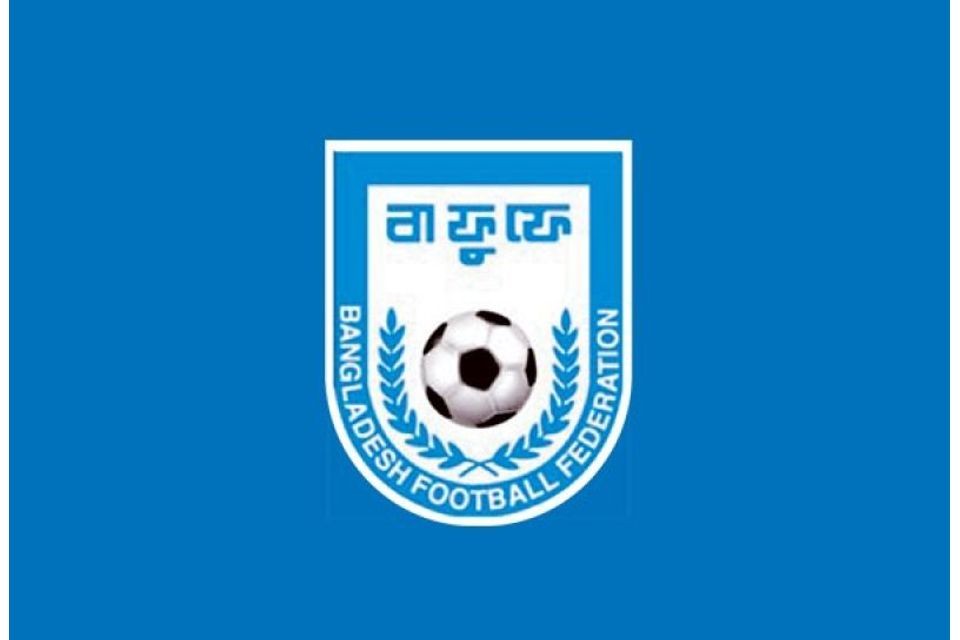 Bangladesh have announced their preliminary squad for the friendly against Nepal.
Nepal and Bangladesh are set to play against each other on September 27 as a part of 'FIFA Tier-1 International Friendly Match. Bangladesh will also face Cambodia during the international break.
Nepal's squad has already been announced for the friendly by the interim coach Pradip Humagain.
Squad: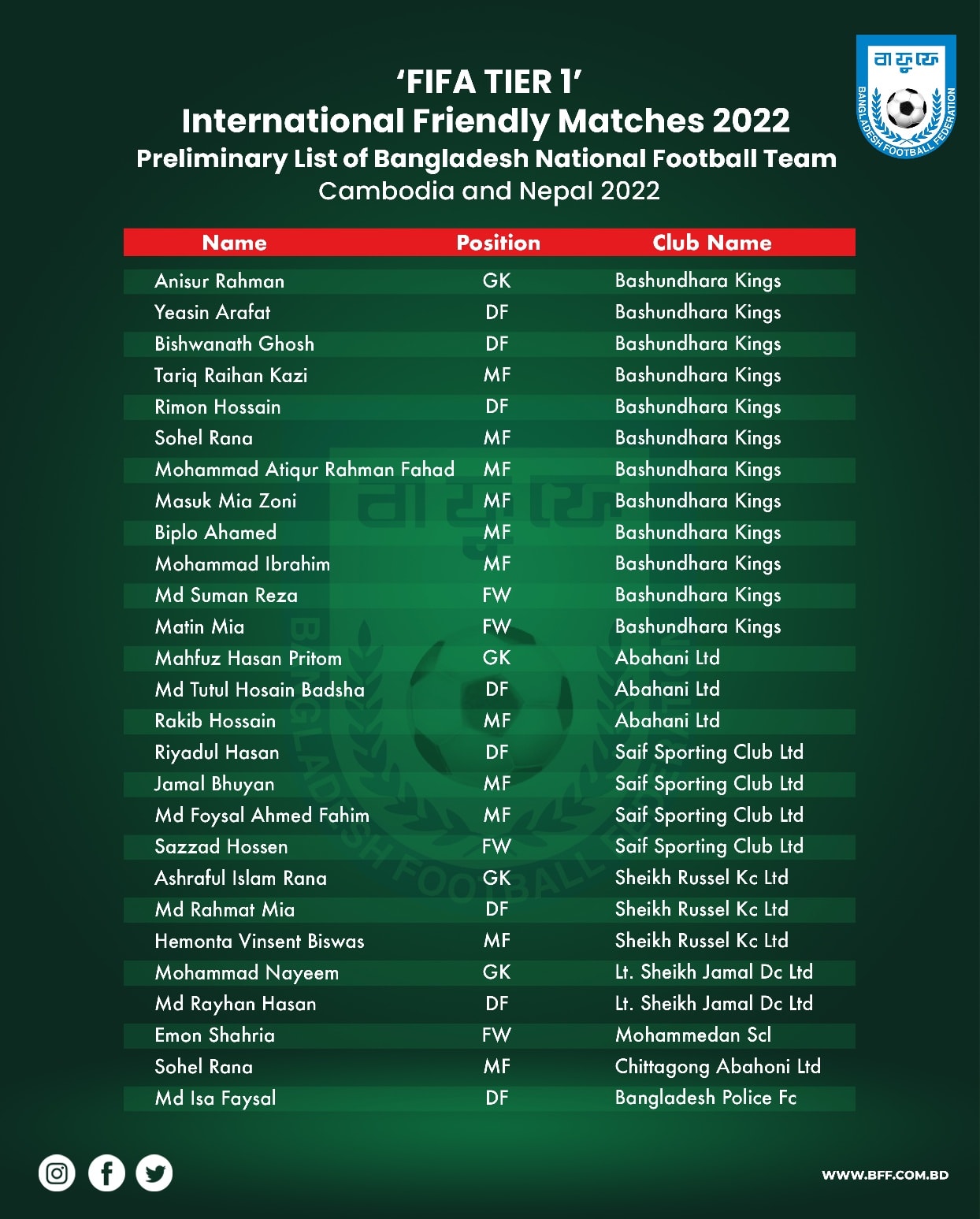 SAFF Championship 2023: Nepal vs Pakistan - Match Highlights