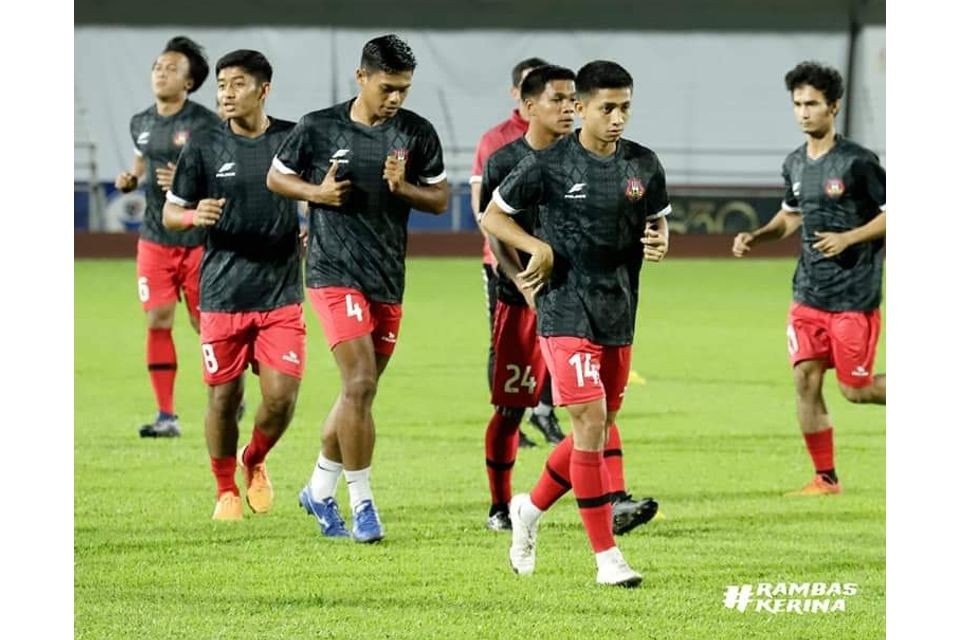 New Road Team (NRT) have lost their first match in the TYT Cup in Penang, Malaysia. NRT lost 5-1 to the Indonesian side Karo United FC in the City Stadium in Penang.
Karo had played a 1-1 draw in the first match of the tournament against Penang FC.
NRT will face Penang FC in the final match of the tournament on July 2.
The winners of the tournament will receive 10 thousand Malaysian Ringgit while the runners-up will receive 5 thousand Malaysian Ringgit.
NRT are also scheduled to play a few friendlies in Thailand after the TYT Cup. They will face Kasem Bundit University FC on July 7, Chonburi FC on July 10 and Thonburi United on July 13 in Thailand.
6th Rajarshi Janak Cup: NRT Vs Bharatpur FC - Match Highlights