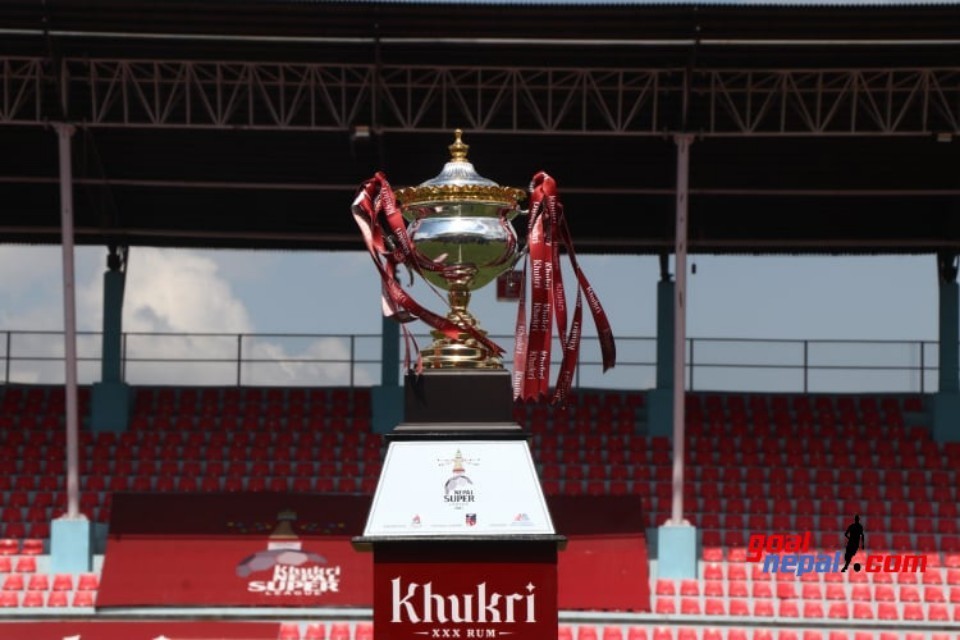 A fan of the game, Mandil Basnet writes why Nepal Super League will have a positive impact on Nepali football. Here's what he has penned down:
I have seen A division League supporters and even A division club owners opposing NSL. Some controversies have started in recent days. So, why is NSL a prerequisite to upgrade Nepali football in the international level? Here are some justifications :

1. India got a massive boost in football after ISL. Their team which used to be ranked at around 150 during I-league superiority suddenly got promoted to the top 100 ranking in FIFA with an increase in their competency. We could see their level of the game in the final of SAFF Championship 2021. This was all due to ISL as performance leveled up.

2. Investment is the key to bringing top-quality players from abroad. NSL is invested by top-notch business houses in Nepal where finance will not be an issue. Competing with the best players from different countries will increase the game and standard of our players physically and technically. NSL saw players like Pedro Manzi Cruz, competing with them will make our players more resilient and formidable.

3. The massive differences were found in the standards of the first edition of NSL where parameters were set for tournament hosting. The management was top quality and it grabbed all attention from viewers.

4. People will have ownership in NSL as the clubs are named with names of the cities and regions. Normal sports lovers can relate themselves with clubs as it is named after their region. These will increase the interest of more people in football and sports.

5. Within short duration players can earn good money from NSL which will resolve their financial hardships and they can focus on their games and competency.

6. Top league systems in the world are owned by business houses. English premier league clubs like Chelsea which is owned by business tycoon Roman Abramovich have a huge role in boosting the EPL.

7. We saw players enjoy the top standard practices in the first edition of NSL. Their kits, team management, promotions, five-star services, team training were all part of standard practices.

8 . NSL will bring world class coaches and players from different footballing nations . We need players from Europe and south American nations and it needs investment . We can also get best players from South Asian region. This will increase the competency of our players and the national team ultimately.

9. NSL should be top tier league like ISL and we can make A division League the second tier like I League where there won't be issue in tournament hosting . This will synchronize the tournament hosting properly.

10. Players auction's will help players to increase their competency and games in upcoming times . Everyone will thrive for their place as A category players where earnings will be higher. This will ultimately raise standard of the game.

We should not bring issues in organising franchise leagues like NSL . Both NSL and A division are here for football development in Nepal . ANFA should coordinate properly as we can have a football calendar for the entire year-round. Ultimately we will be able ro build a strong national team .

Franchise league is the demand of the time and we have to increase our games if we want to see ourselves in Asia cup and world cup one day.